Transportation for the Delavan-Darien School District is provided by Dousman Transport Company, Inc.
For questions, contact the company using the information below
Dousman Transport Company Website
1736 Hobbs Dr.
Delavan, WI 53115
Ph: (262) 728-2166
Fax: (262) 728-2659
Welcome Delavan-Darien Parents! Please use the quick links on the left hand side of the page to access important information.
ENROLLMENT & REGISTRATION INFORMATION
Bookmobile Stops and Times Shared on Facebook in Summer
Did you know that students who read over the summer actually gain a month in their reading growth, but those who don't lose an average of three months progress from the school year? We want all of our students to move forward during the summer. In order to accomplish this we are running a bookmobile to make books available to our students. Come see your teacher this summer as we take turns driving the bookmobile to a park near you. Whatever you do KEEP READING!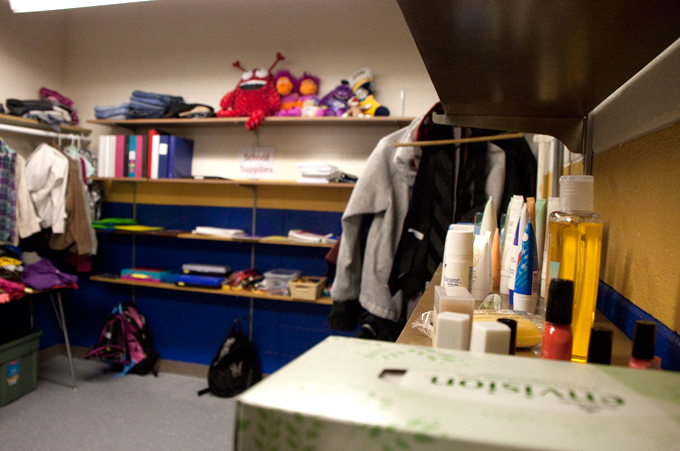 The Comet Care Centers are material resource rooms for students in need. They house donated:

school supplies

clothing

shoes

outdoor wear

personal hygiene products

toys

home products
Other items can be donated as well. Donations are given to students whose families don't have the financial resources to support them.
| | | | | |
| --- | --- | --- | --- | --- |
| ITEM DESCRIPTION | AGE | TYPE | GENDER | MORE INFO |
| Alarm Clocks | Elementary, Middle School, High School | Educational Materials | Boys or Girls | N/A |
| Backpacks | Preschool, high school | School Supplies | Boys or Girls | Backpacks, both genders, various ages. |
| Pens | Preschool, Elementary, Middle School | School Supplies | Boys or Girls | Blue or Black |
| Shoe Laces | Preschool | Clothing – Indoor | Boys or Girls | N/A |
| Shoes | Preschool, Elementary, Middle School, High School | Clothing – Indoor, Clothing – Outdoor, Athletic Equipment | Boys or Girls | Gym Shoes, rubber soles, laces and/or velcro. (Velcro preferred for youngest students) |
| Socks | Preschool, Elementary, Middle School, High School | Clothing – Indoor, Athletic Equipment | Boys or Girls | Plain, cotton gym socks for boys and girls. Various sizes. |
| Underwear | Preschool, Elementary, Middle School, High School | Clothing – Indoor | Boys or Girls | Plain, cotton, comfortable undergarments are often needed for students of all ages. |
Turtle Creek Elementary School
School Hours: 8:20am - 3:35pm

Building Hours: 7:00am - 3:30pm
Darien Elementary School
School Hours: 8:20am - 3:35pm

Building Hours: 7:00am - 4:00pm
Phoenix Middle School
School Hours: 7:30am - 2:46pm

Building Hours: 7:00am - 3:45pm
Delavan-Darien High School
School Hours: 7:30am - 2:43pm

Building Hours: 7:00am - 3:00pm