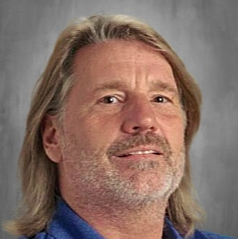 Congrats to Tom DuVal for winning the November Monthly Staff Award. He has helped students earn gainful employment during the academic year and provides purpose to students for attaining a high school diploma.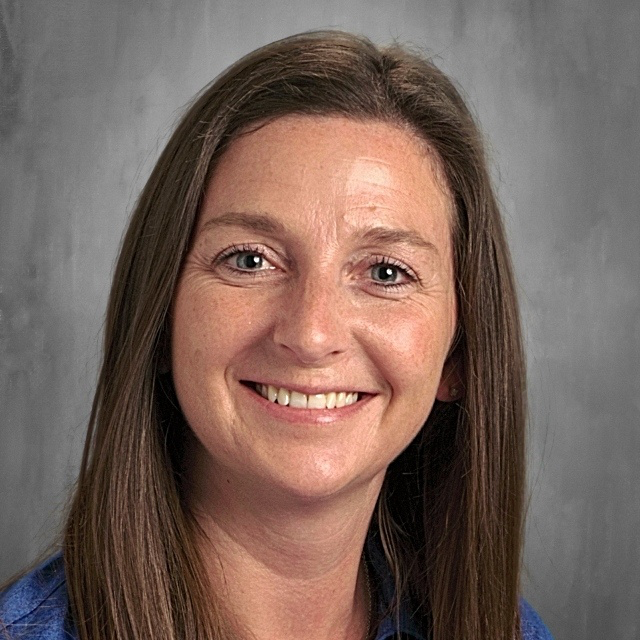 Meet Ms. Nordentoft, she is the new Occupational Therapy Assistant for the Delavan-Darien School District.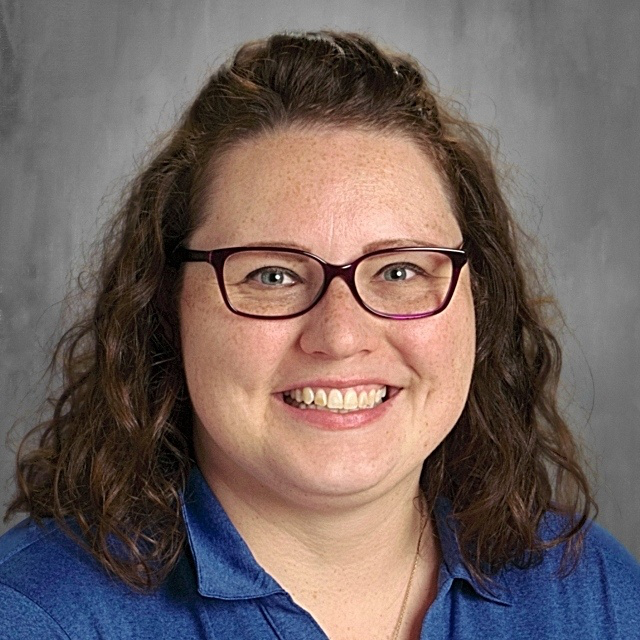 Meet Ms. Hill, new English teacher at Delavan-Darien High School. This year marks her tenth year teaching high school English. She graduated from UW-Milwaukee with a Bachelor's in Education in 2012.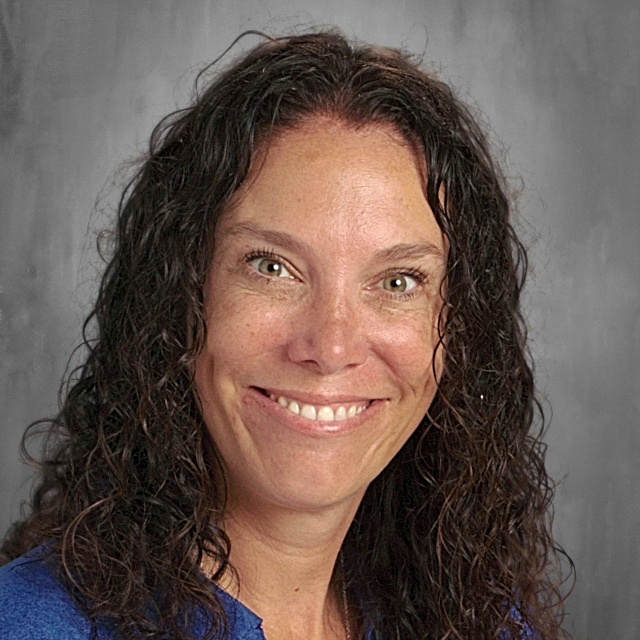 Meet Ms. Collins, the new School Counselor at DDHS. She has worked in education for 20 years, experienced in Elementary through Secondary levels. This allows her to understand the anxieties of incoming freshmen as well as secondary plans.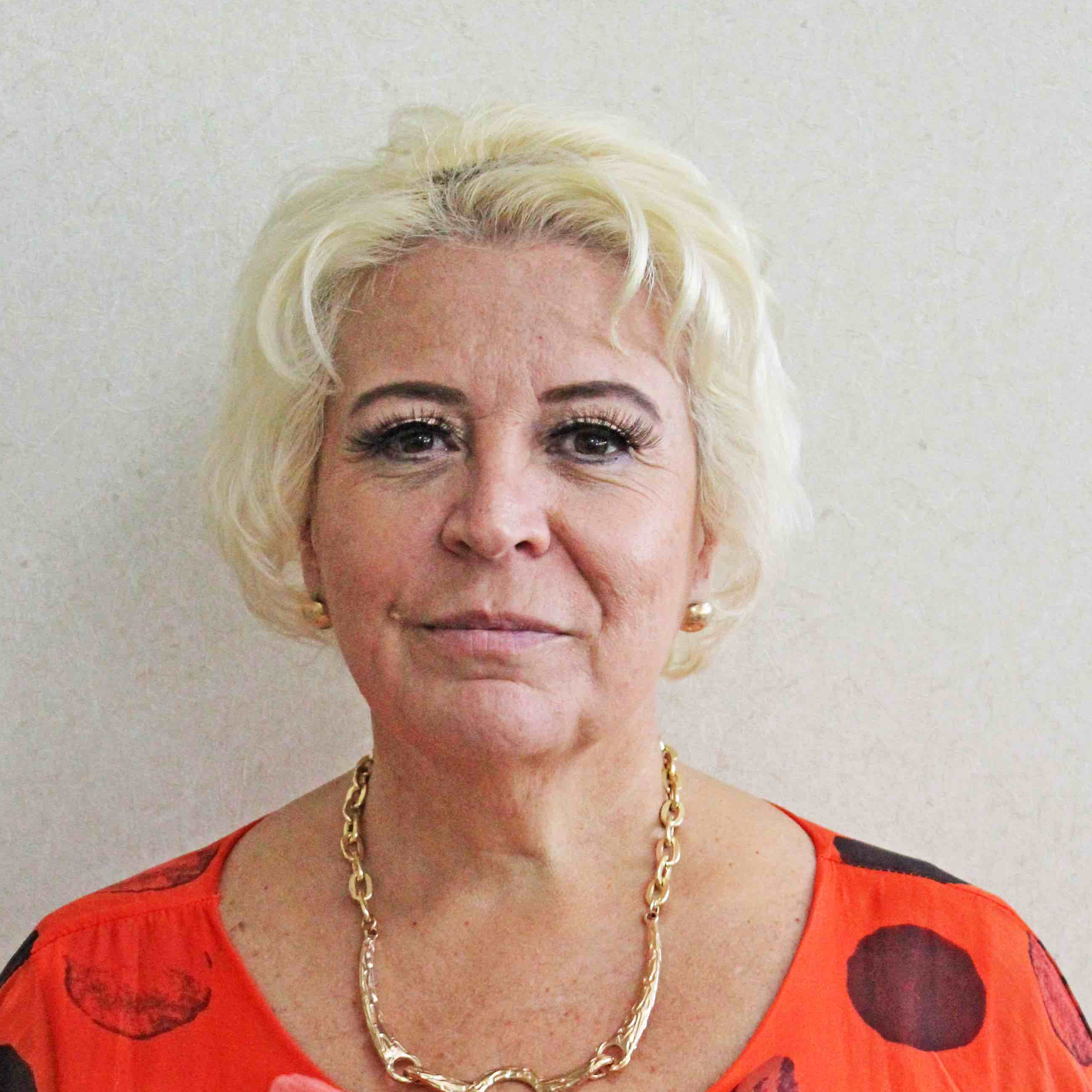 Meet Ms. Vania De Almeida, she is the new Community Outreach Coordinator for the District. She is from Brazil, speaks Portuguese and is fluent in Spanish too. Vania has worked in the education field for over 22 years. She believes family involvement is the #1 factor in helping students succeed.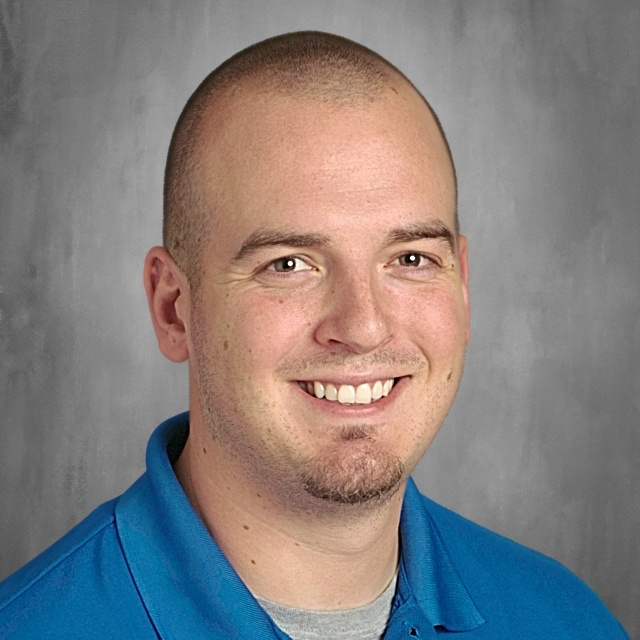 Meet Mr. Rick, DD Technical School Administrator and CTE Coordinator. He has been with the District since 2016 and has seen first hand the amazing opportunities our district and community has to offer.