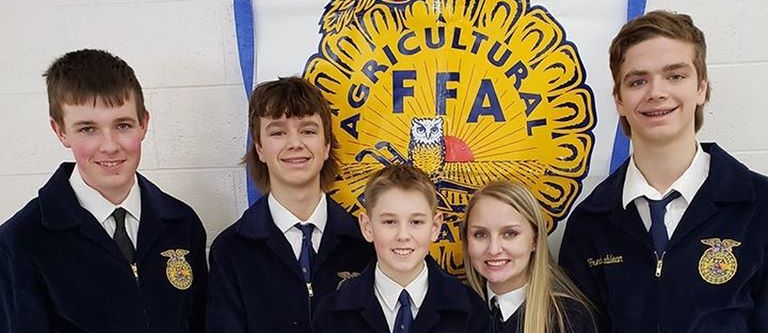 Shaping Dreams for Tomorrow
DDHS inspires and educates the young leaders of tomorrow.
SPOTLIGHT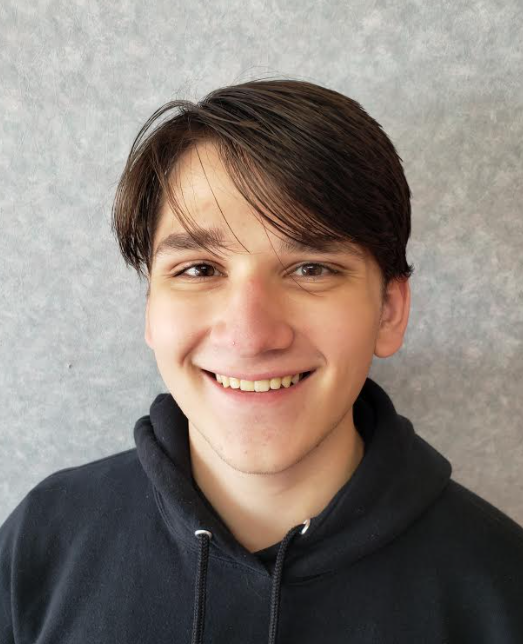 Myles Lockhart, along with several other DDHS students, has been singing the National Anthem at various recent events scheduled at DDHS. We hope the community has the opportunity to see him perform as he is also a director & performer in our One Act Plays.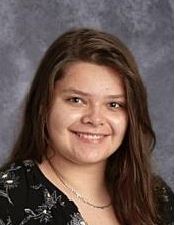 Kate Pehkonen is currently an integral member of the Delavan-Darien High School Volleyball Team as well as the student that starts our day out at DDHS with her voice. Kate is voice behind the morning announcements, striving to get our day off to a positive beginning.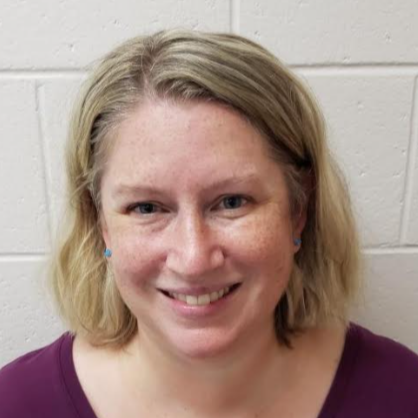 Cindy Irwin is beginning her 21st year of teaching at DDHS, teaching Biology, Biology 2 and Advanced Placement Biology. Mrs. Irwin's technology skills & leadership have supported teachers across the district to transition their lessons into our Learning Management System (LMS), Schoology.