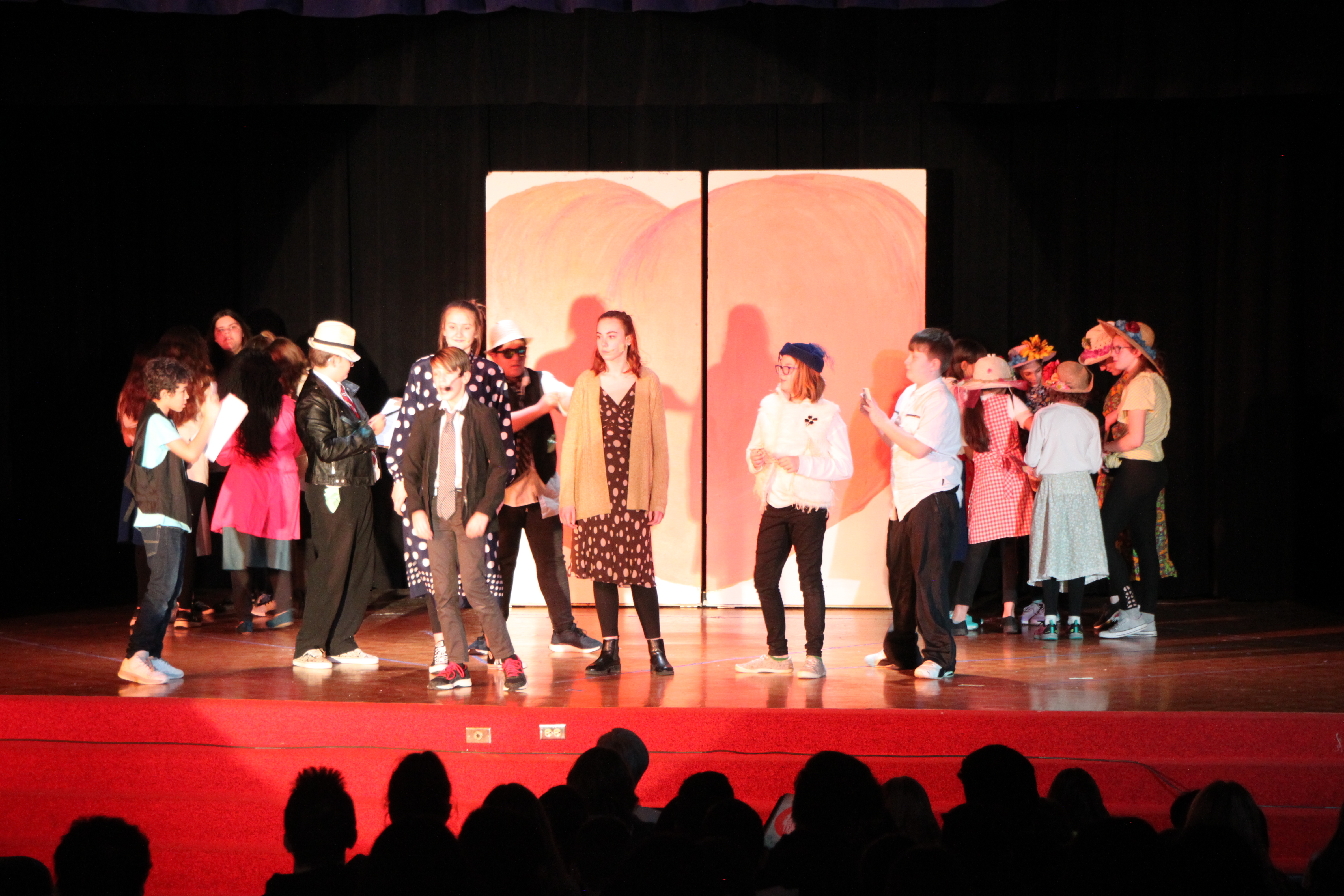 At Phoenix, we are committed to educating the whole child through enrichment opportunities
Spotlight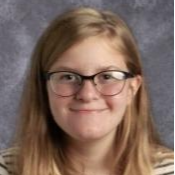 Abagail Kiem is a 7th grader at Phoenix Middle School. Abby was nominated as a student to spotlight as she always goes above and beyond in helping her classmates in and out of the classroom. Abby is respectful to all and she jumps into any situation where she sees that she can positively assist.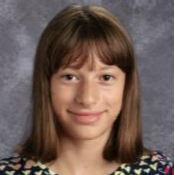 Vivienne Frenz is a 7th grade student at Phoenix Middle school and is always on task, helpful to others and hard working. If anyone needs help, Vivienne is always willing to give assistance in a patient manner. She foreshadows needs for other students to ensure that all students can participate.
Kassidy Truckenbrod is a special education teacher at Phoenix Middle School. She has been nominated by colleagues as a staff spotlight. Ms. Truckenbrod has gone above and beyond as the team leader for the special education department this year. She holds her team together and provides support.