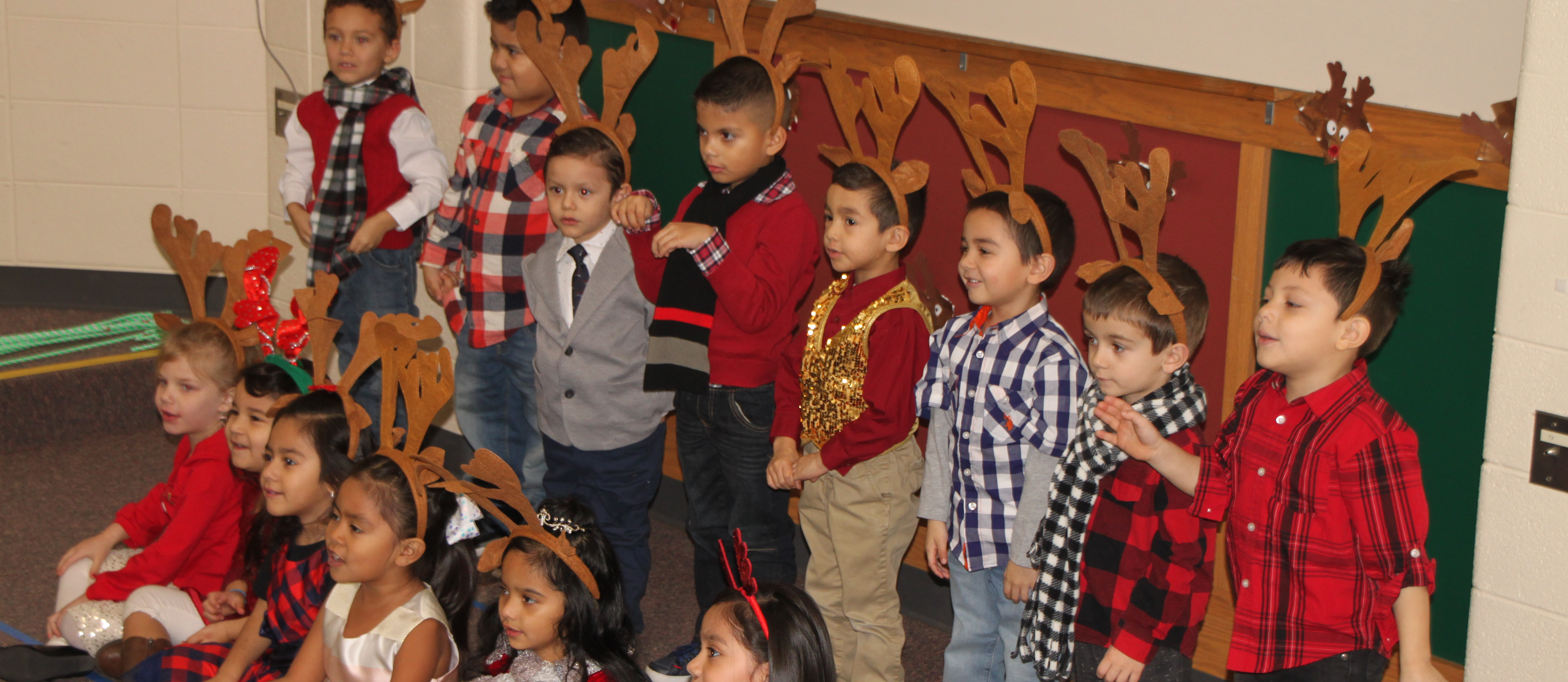 Unforgettable Experiences
Students in all grades become comfortable to perform in front of audiences.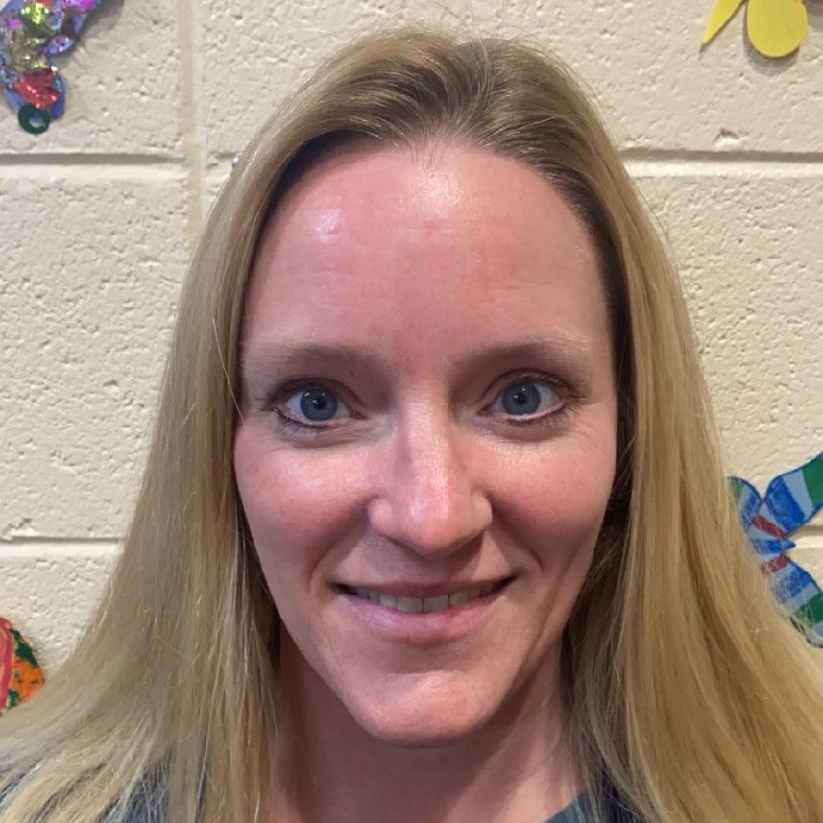 Mrs. Courtney Peyer is a 5K teacher who has not only taught at DDSD for the past 22 years, she went to elementary school at Wileman and graduated from DDHS! Mrs. Peyer enjoys reading, crafting, gardening, and traveling. Mrs. Peyer loves being a teacher and seeing growth in students each year.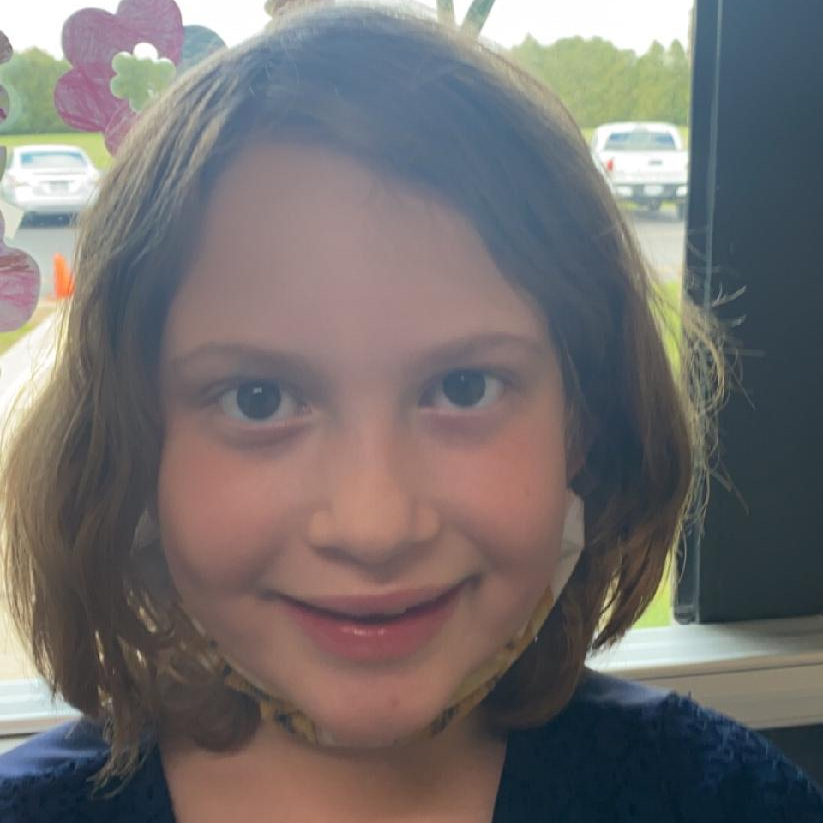 Cordelia is a 2nd grade student in Ms. Wellbank's and Ms. Rosas' classrooms. Cordelia's teachers say she is always the first one to participate, even when she is challenged to share in Spanish. She will push herself to find the vocabulary that is needed to give meaning to her answer.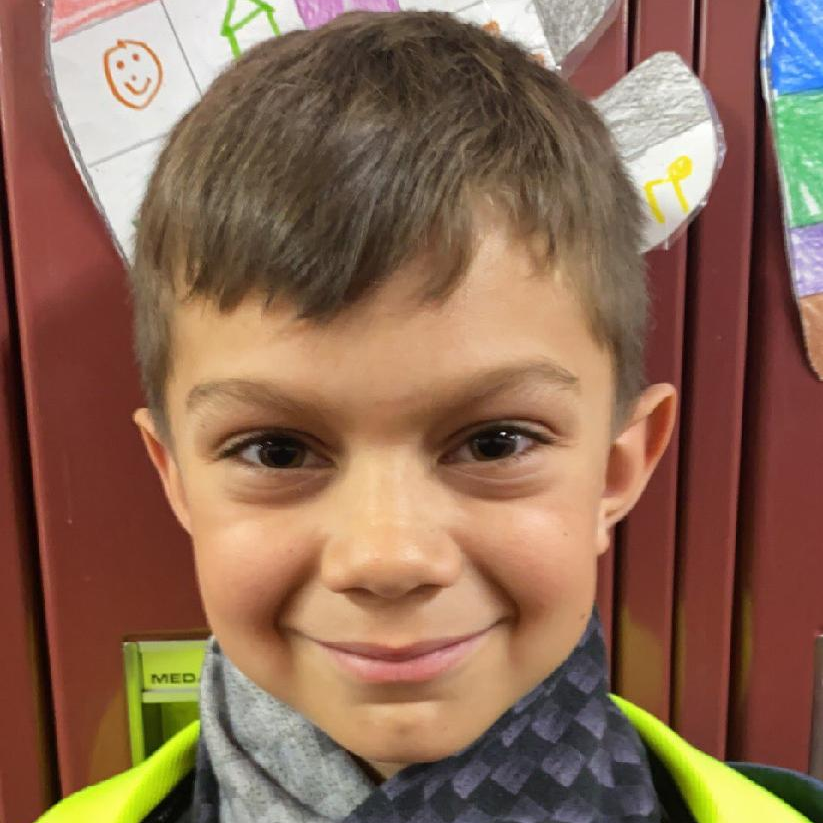 Zane is a 2nd grade student in Mrs. Seitz's class with perseverance! Zane is always putting forth his best effort in class. If a fellow student needs extra help in math or reading, Zane is there to assist. Zane is also a great friend and knows how to make others smile!!