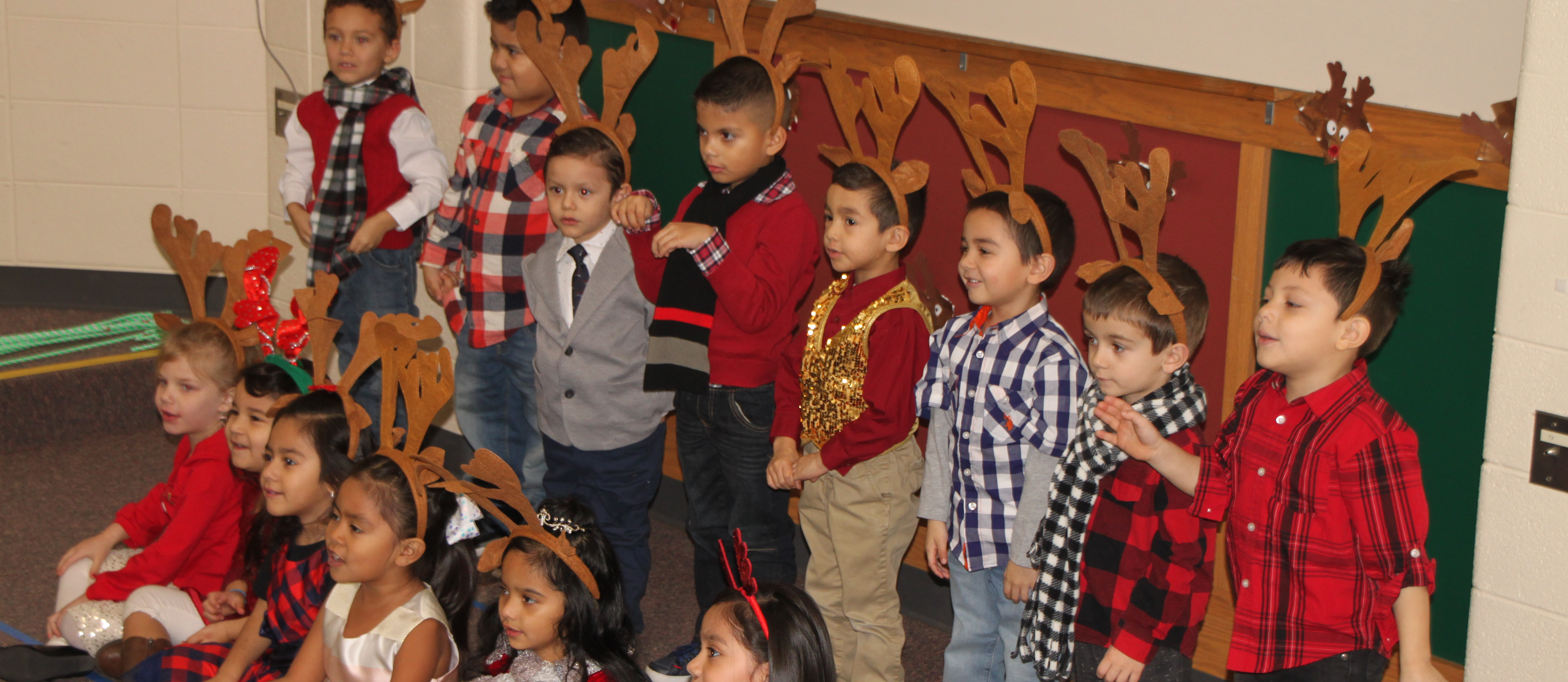 Unforgettable Experiences
Students in all grades become comfortable to perform in front of audiences.
Spotlight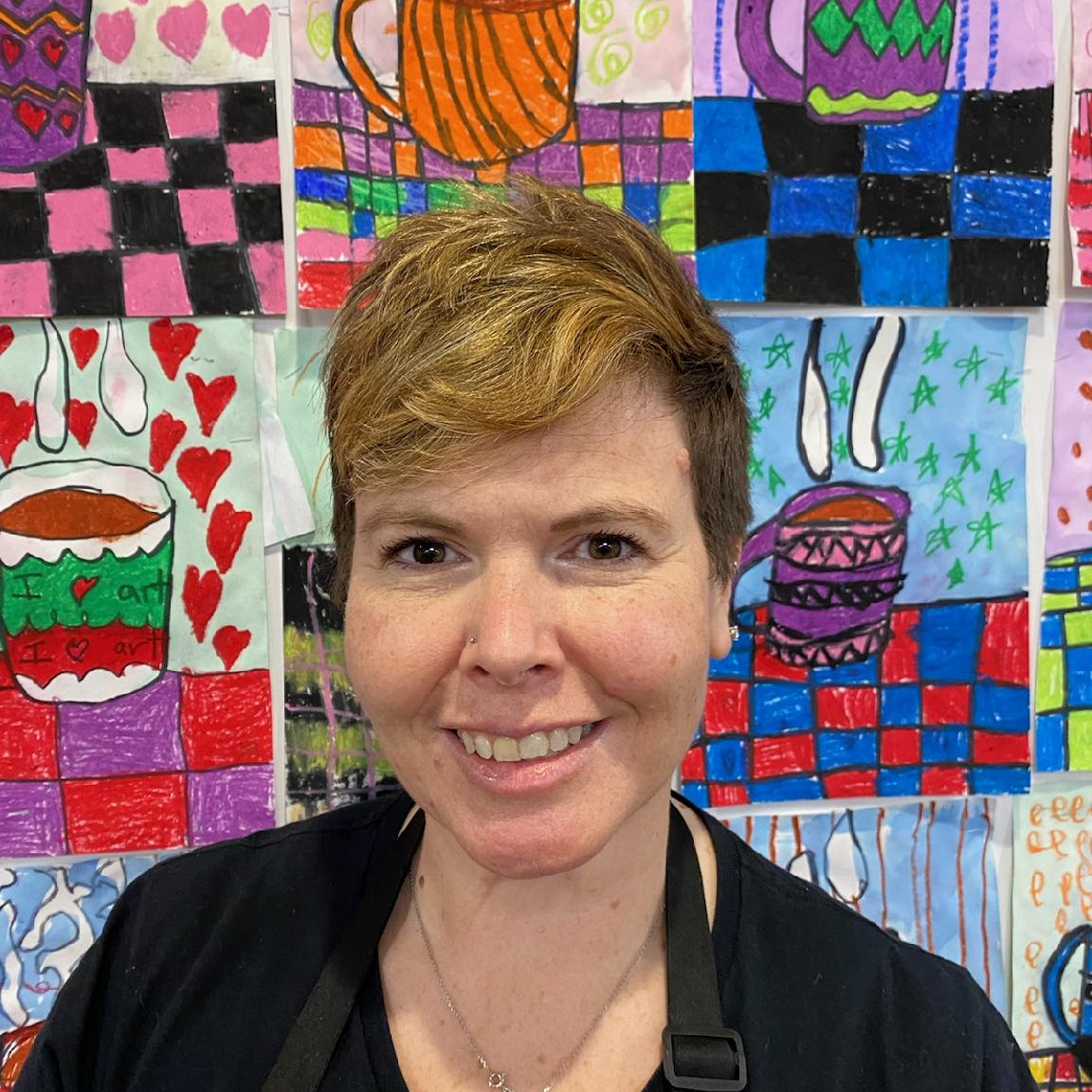 Ms. Rachel Hill is the art teacher for Turtle Creek Elementary. Rachel loves to go hiking at the Wisconsin State Parks, making cards, and gardening. An art teacher for 22 years (and counting), Rachel says her favorite thing is seeing all the students and how much they grow.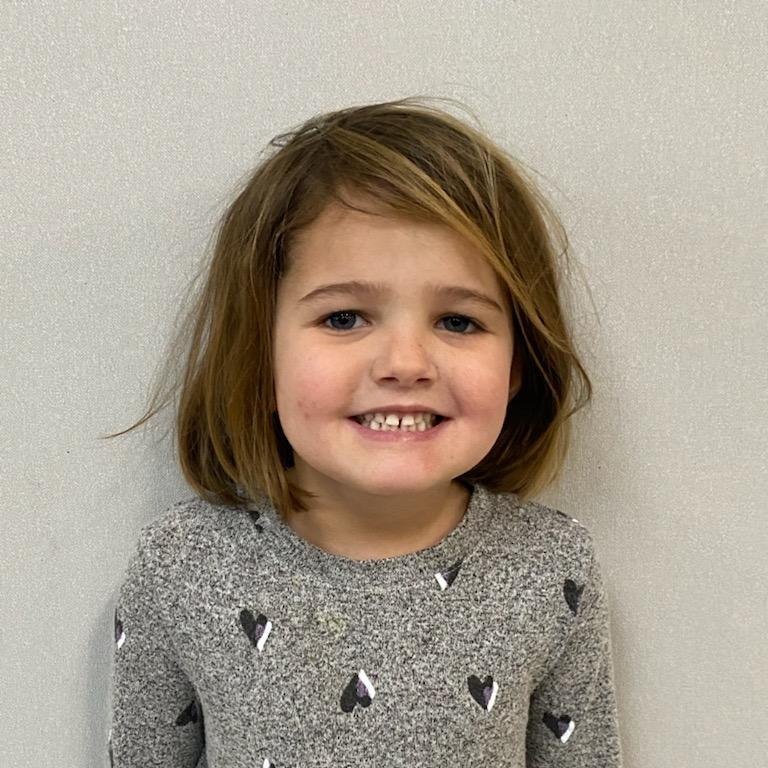 Thea is a 4K student in Mrs. Krueger's class. Thea's teacher wanted to spotlight her for taking responsibility at school and being a very good friend to her classmates. It's no surprise that Thea said that she enjoys playing with her friends.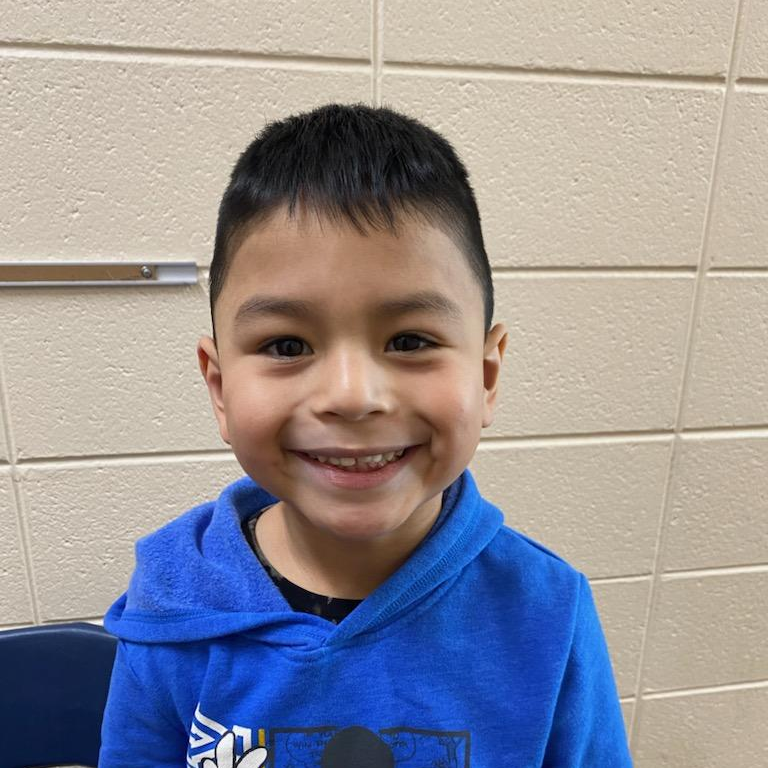 Israel is a 4K student in Ms. Molina's class. Ms. Molina says that Izzy sets a good example of how to follow the Comet Code in the classroom and during recess time. She also says he's a good friend, respectful, and always comes to school with a smile.