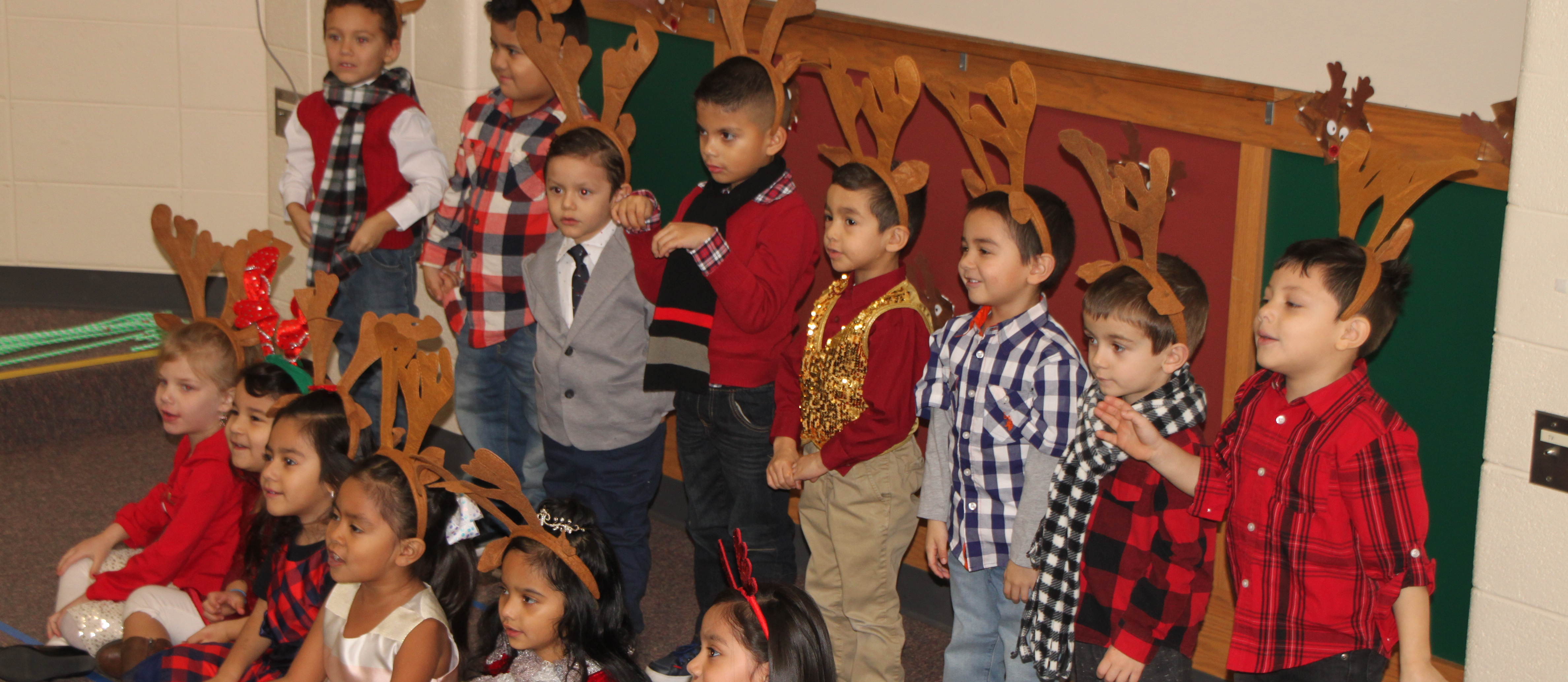 Unforgettable Experiences
Students in all grades become comfortable to perform in front of audiences.

Andrew Hyde is our new Physical Education teacher at Turtle Creek Elementary School. Andrew enjoys being outside, especially during the fall. He has been really happy to meet the students and work with our staff here at Turtle Creek.

Karen Castro is our new first grade dual language teacher at Turtle Creek. Karen enjoys to swim, read, and sew. She's looking forward to supporting her first graders to help them learn Spanish.

Amy Marten is our new first grade monolingual teacher at Turtle Creek. Amy has been a teacher for 5 years, but actually started much earlier pretending to be a teacher in her basement with her family. She enjoys being outside and is excited to see our students succeed.