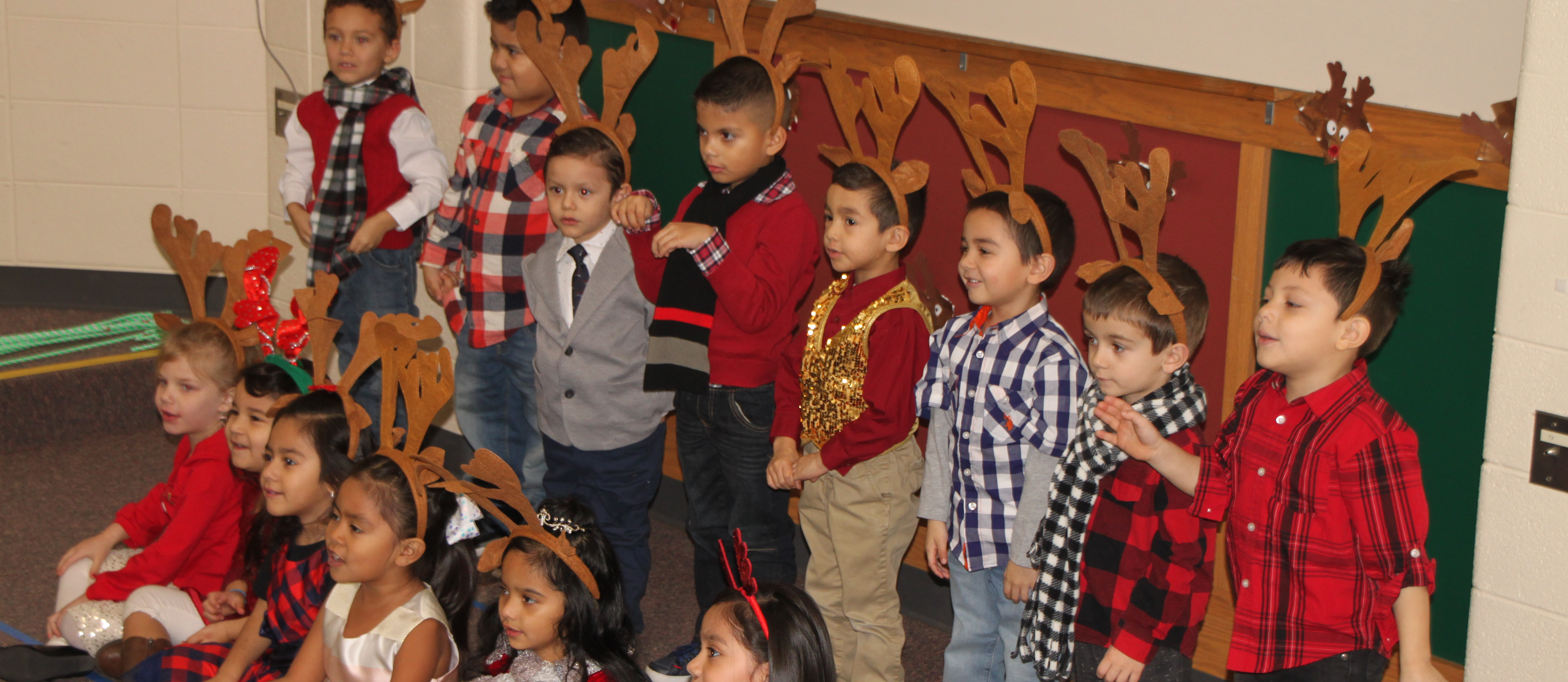 Unforgettable Experiences
Students in all grades become comfortable to perform in front of audiences.
Spotlight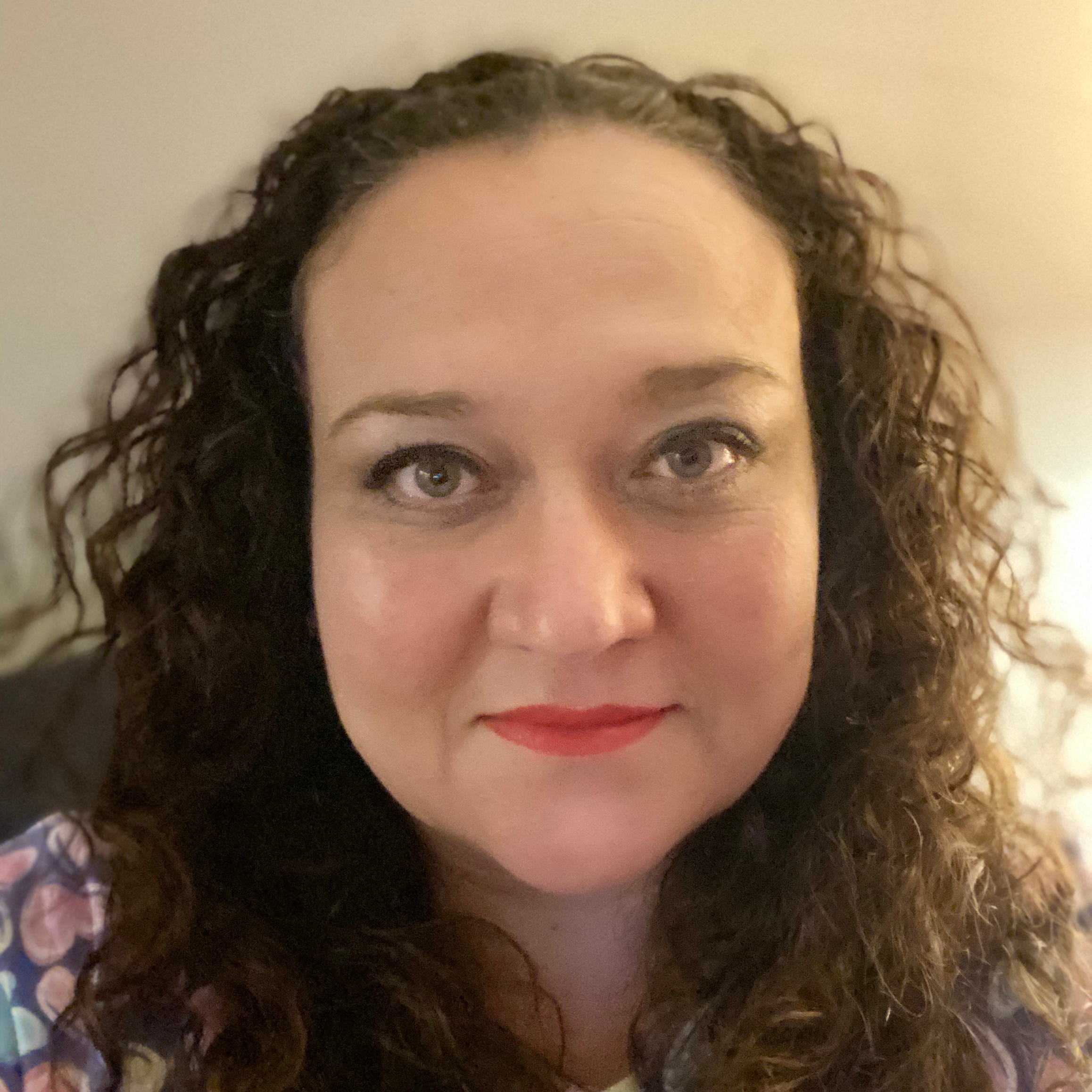 Helen Guerrero is a 5K Dual Language teacher at Turtle Creek. Helen will never forget her first grade teacher who always made her feel loved and accepted. It's because of her that Helen became a teacher. Helen was recently announced as a presenter at the statewide WIABE virtual conference!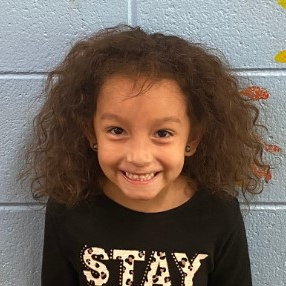 Marli is a 5K student from Mrs. Peyers' class. While she enjoys school and her teacher, her favorite things about Turtle Creek Elementary are recess with her classmates and seeing the big turtle in the entrance.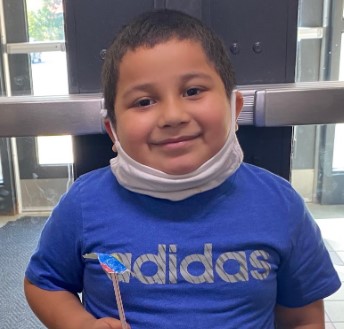 Nathan is a 5K student in Mrs. Albiter's class. His favorite thing to do is draw. He said the best things about going to school at Turtle Creek Elementary are his classmates and teachers.