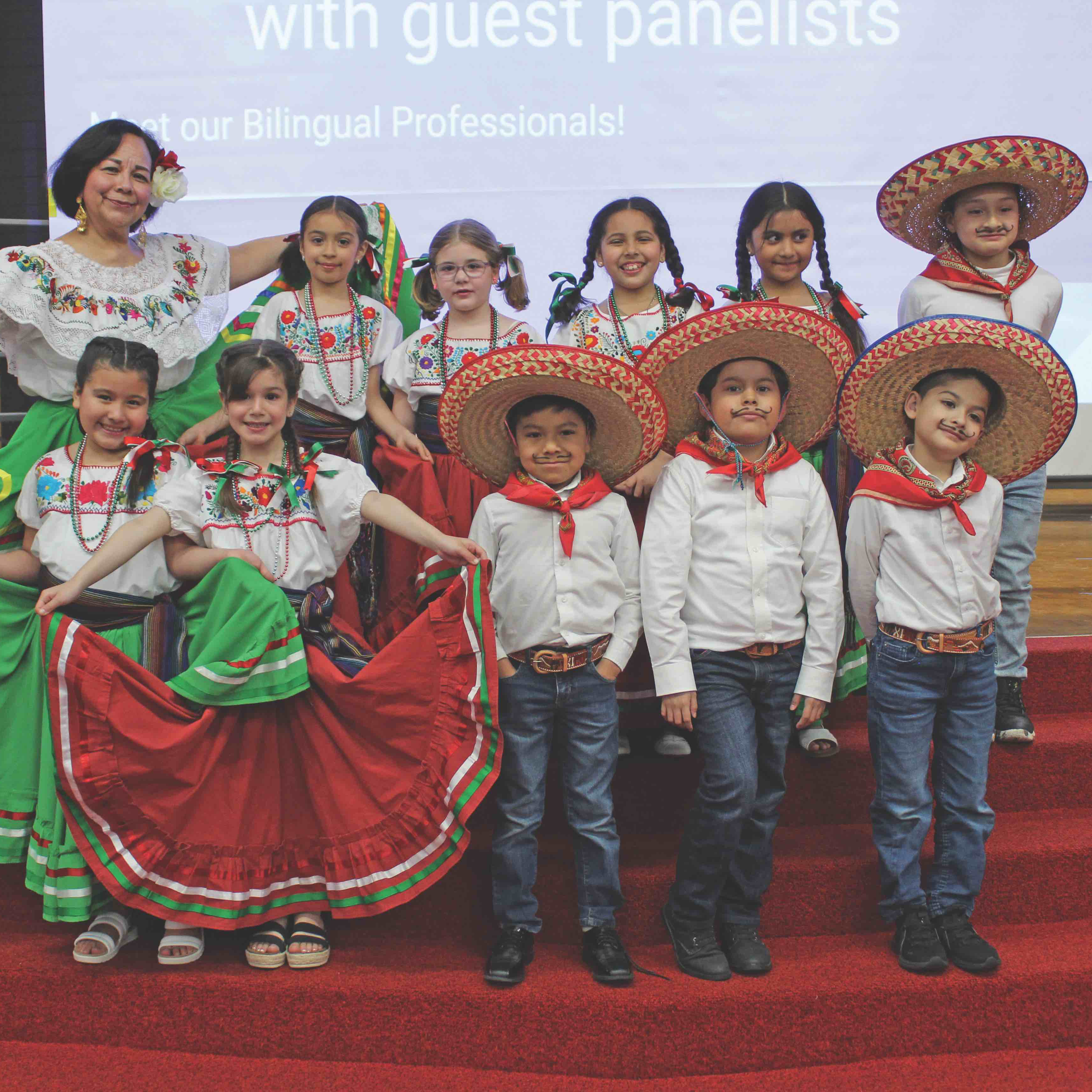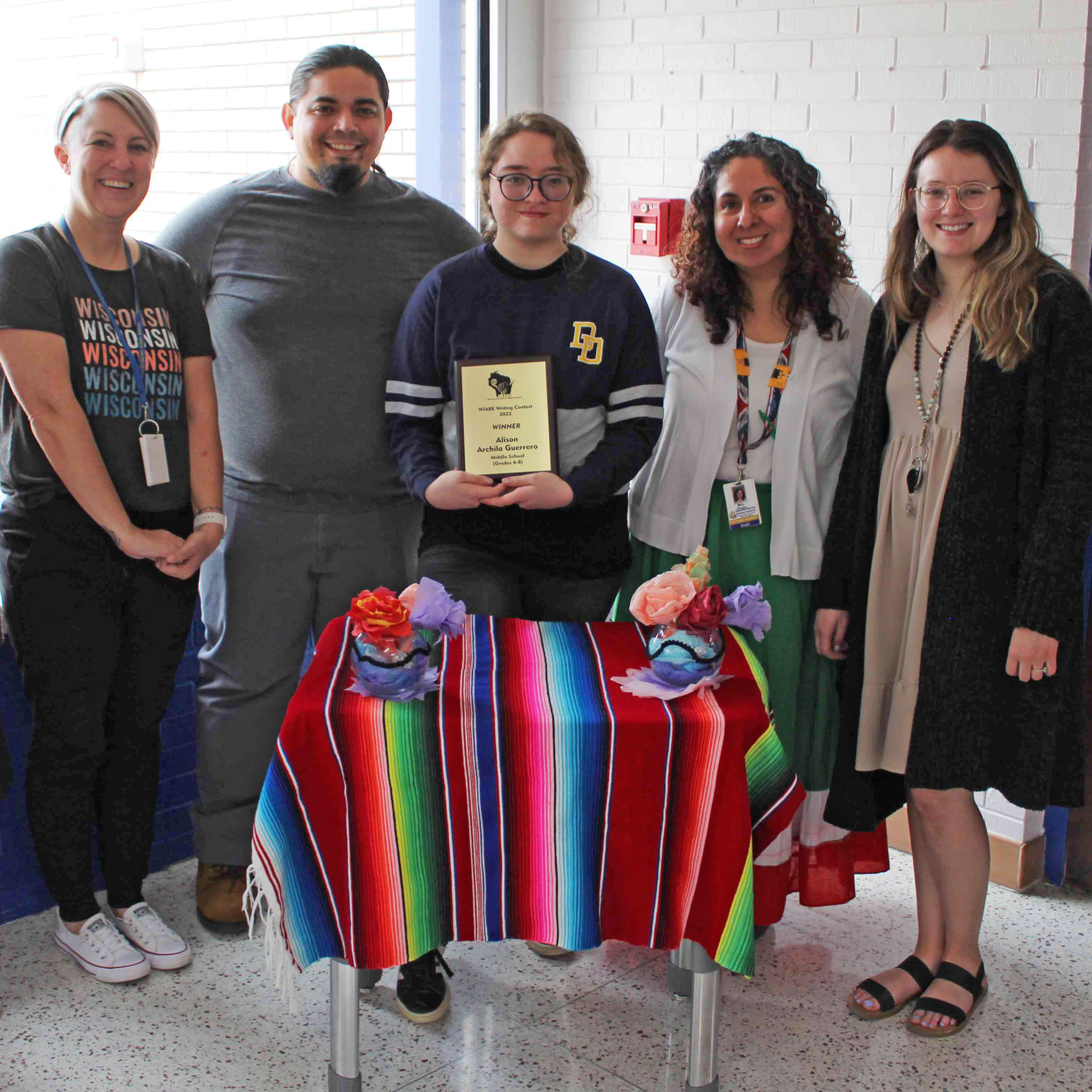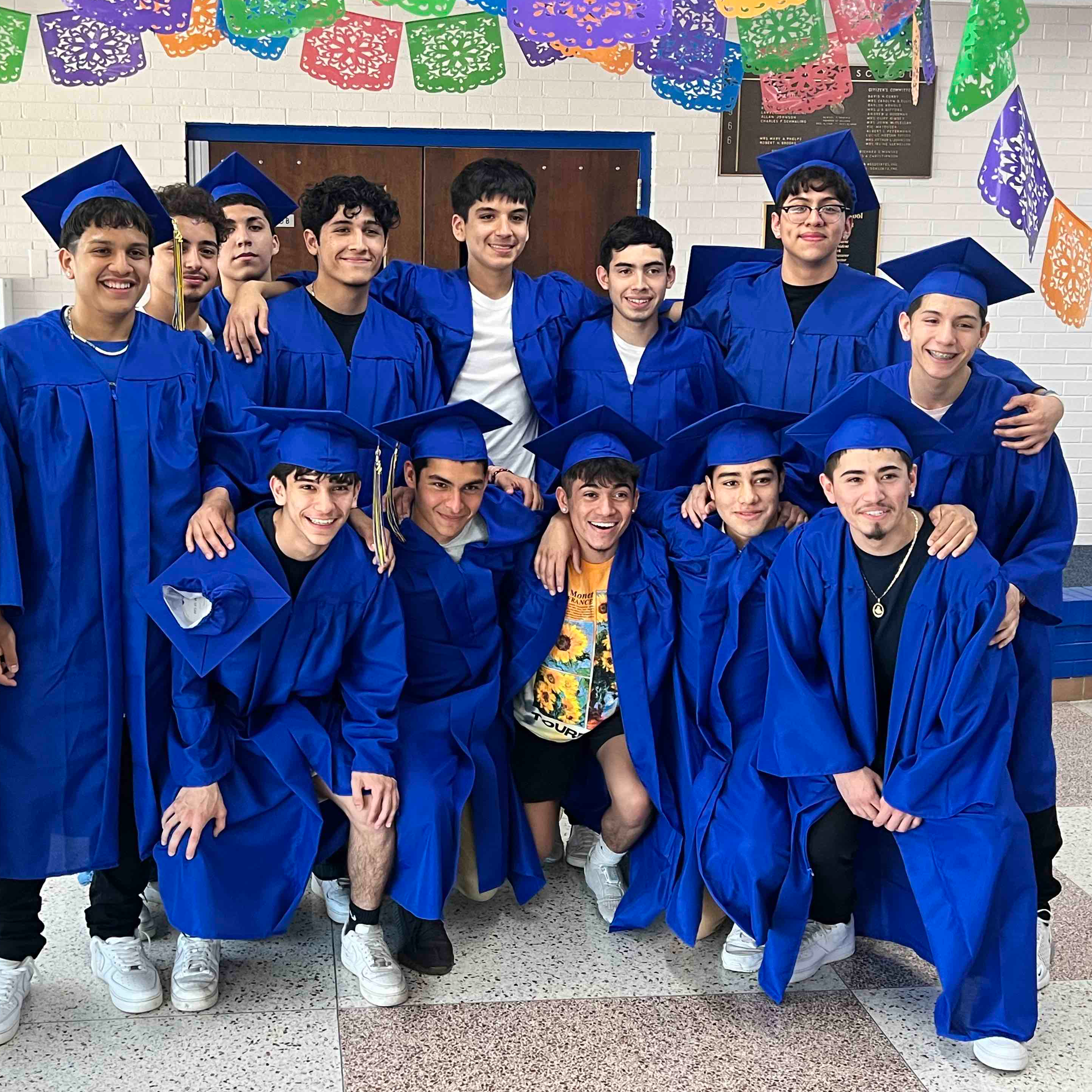 The Delavan-Darien School District is the ONLY school district in Walworth county to offer a Spanish/English Dual Language Education Program to educate and meet the unique needs and attributes of bilingual learners, as well as, offer an opportunity for all students to become bilingual and biliterate in Spanish and English, regardless of their linguistic or cultural background.

The Delavan-Darien Two-Way Dual Language program began in the fall of 2014. Programming currently spans grades 4K-9; with a plan to add additional grades every year until the program spans from 4K-12, including a pathway to the Wisconsin Seal of Biliteracy.
El Distrito Escolar Delavan-Darien ofrece un programa de Educación en Dos Idiomas Español / Inglés para educar y satisfacer las necesidades y atributos únicos de los estudiantes bilingües, así como también ofrecer una oportunidad para que todos los estudiantes se vuelvan bilingües y biletrados en español e inglés, independientemente de su origen lingüístico o cultural.
El programa bilingüe de dos vías de Delavan-Darien comenzó en el otoño de 2014. Actualmente, la programación abarca los grados 4K-9; con un plan para agregar grados adicionales cada año hasta que el programa se extienda desde 4K-12, incluido un camino hacia El Sello de Bilingüismo..