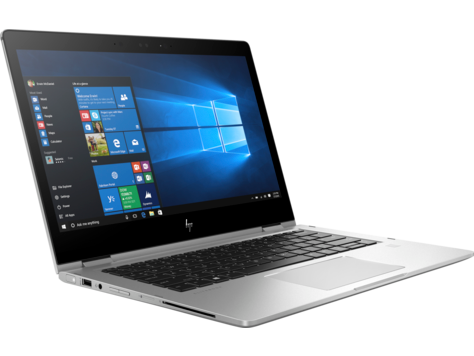 When it comes to technology, the world around us is changing quickly. At the Delavan-Darien School District, we try to keep up with latest advances by engaging students with new technology on a daily basis.
All students are provided access to a personal technology device (e.g. chromebooks). This one-to-one initiative puts more information and more power into the hands of our students than ever before and supports the Department of Public Instruction's Digital Learning Plan.
Each student has their very own Google email and drive account, with unlimited storage capacity for files and assignments. These accounts give students and teachers the ability to collaborate on a variety of project types. Teachers can also easily make their own classroom websites.
Each of the district's four school buildings have wireless internet connections and each teacher has a wireless laptop to make learning mobile.