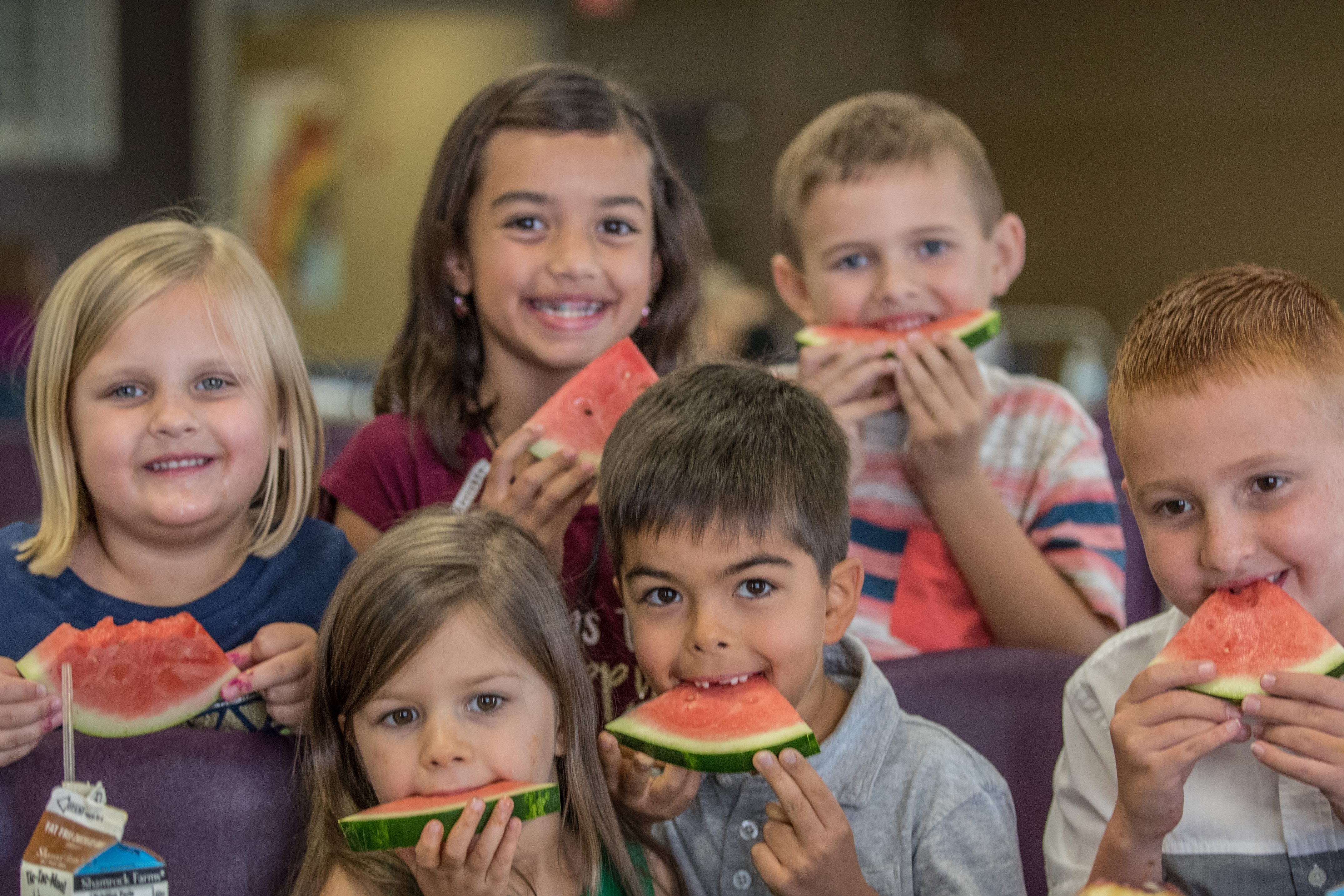 Food Service Program
While things seem to be constantly changing in regards to school lunches these days, at this time, it does not appear that the Federal Government will be extending free meals for all students into the 2023-24 academic year. With this in mind, we strongly encourage all families who are in need of financial assistance to complete a free and reduced lunch application prior to the start of the school year.
Information on how to complete your application can be found below.