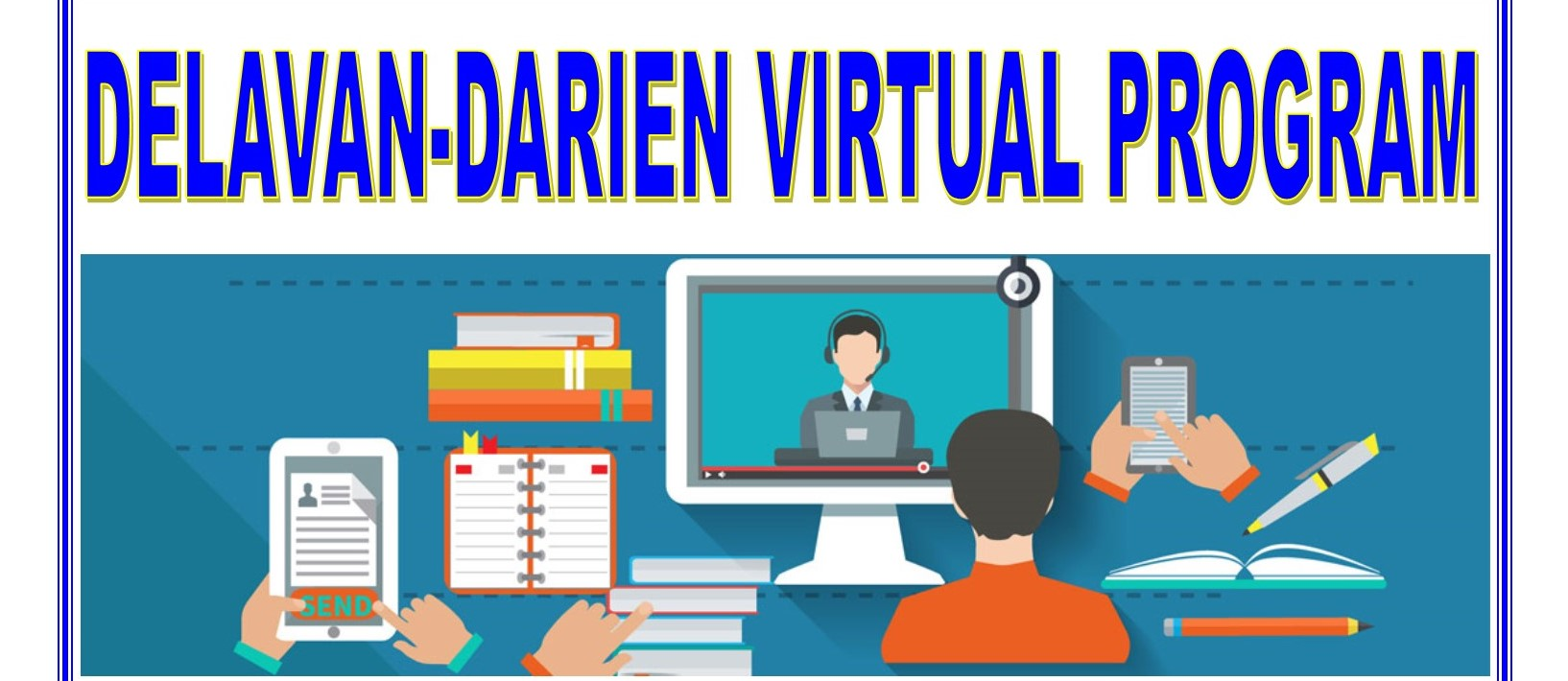 Challenging & Engaging Curriculum
Challenging & Engaging Curriculum
DD Virtual Program has rigorous academic offerings across all grade levels.
Anne Karedes is our lead teacher for the Virtual Program. Mrs. Karedes has been busy all summer preparing to help our students in the new Delavan-Darien Virtual Program. She's excited to begin this new role to help students receive quality virtual education.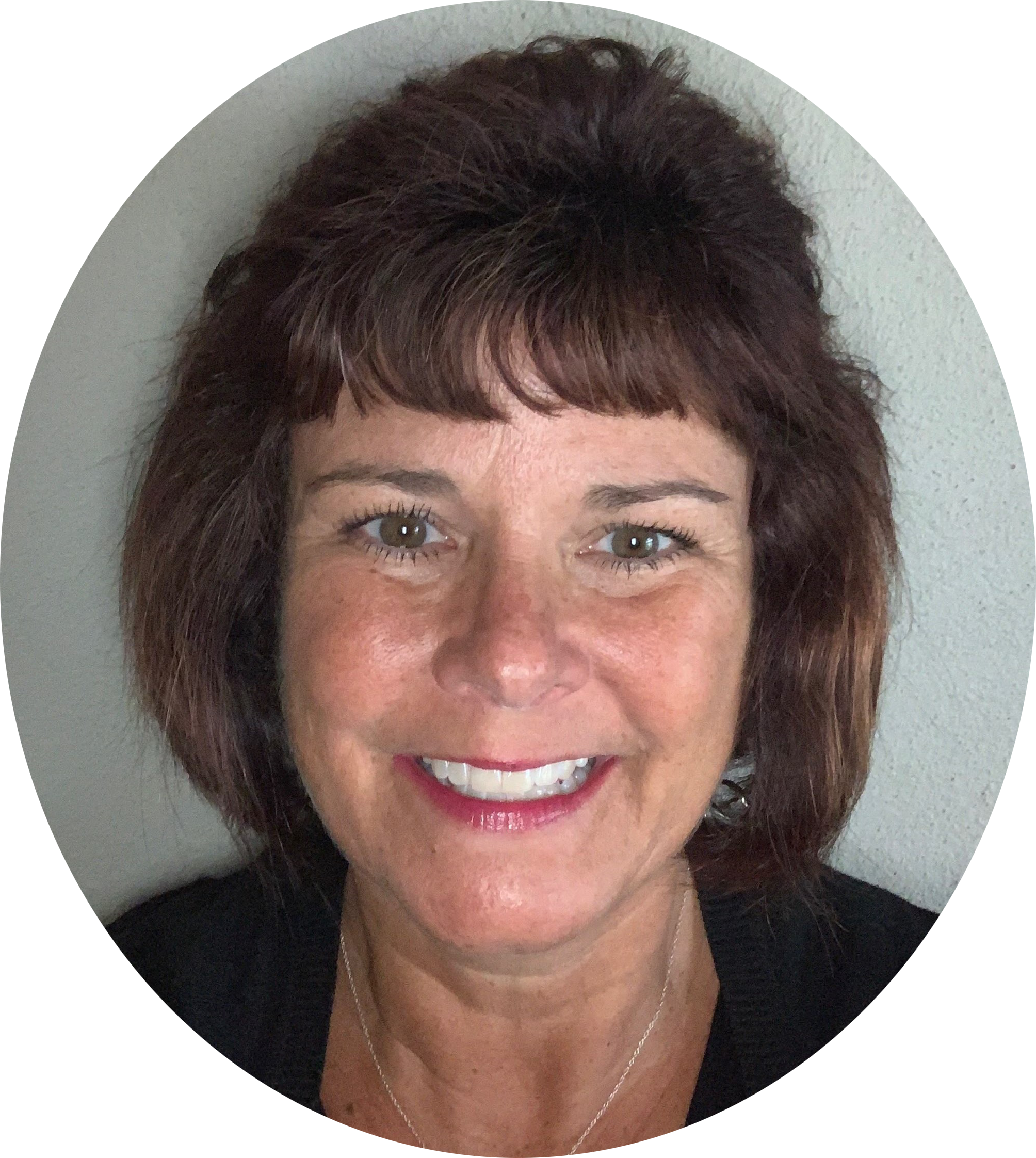 Julie Hartman looks forward to starting her new position with the Delavan-Darien Schools. Julie has previously worked at several area schools. She enjoys helping our families. In her spare time she likes spending time with family and watching her favorite teams, the Cubs, Packers & Notre Dame.