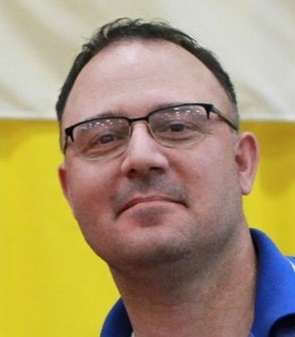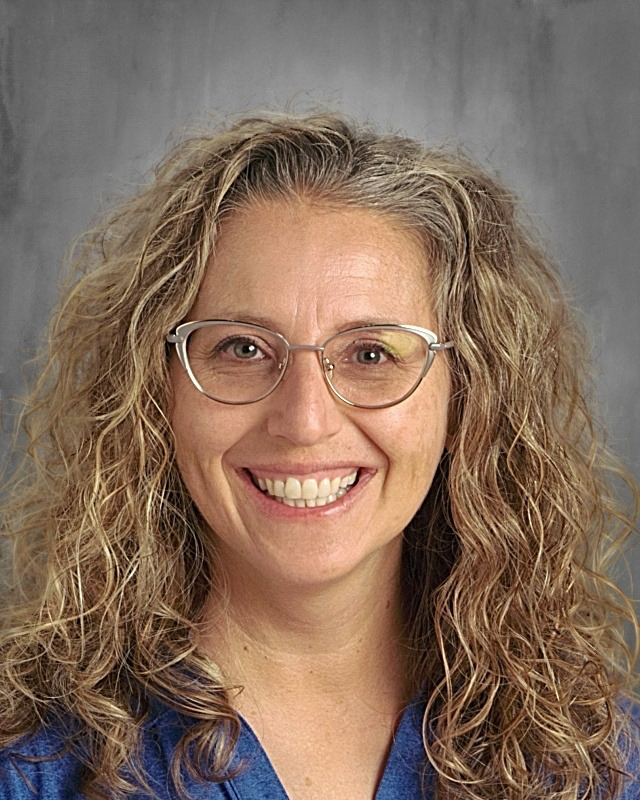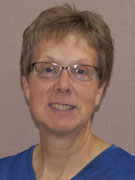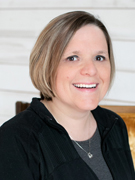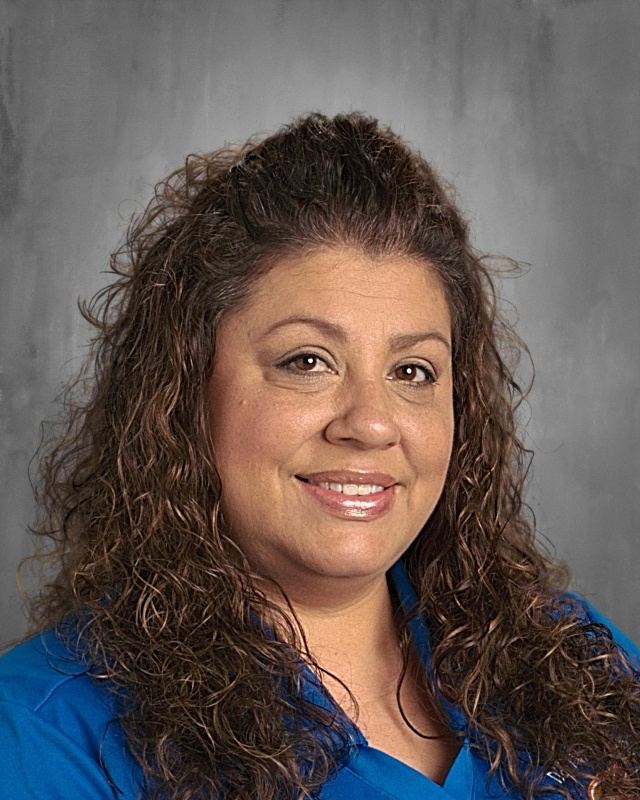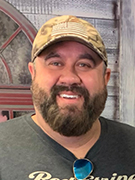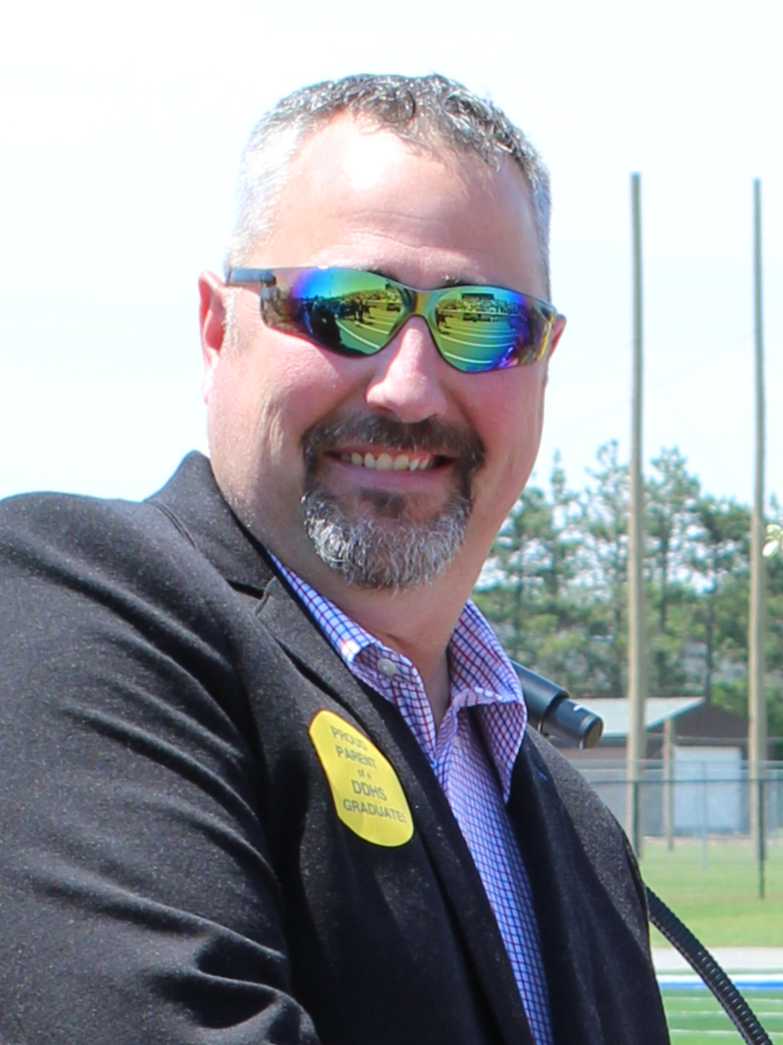 ABOUT THE SCHOOL BOARD
School Board positions are elected positions. Board members are elected to three-year terms. Beginning in 2018, the board is made up of at-large seats.
If you're considering running for a school board position, obtain a Declaration of Candidacy form and Campaign Registration Statement form from the School Administration Center, 324 Beloit St., Delavan, WI.