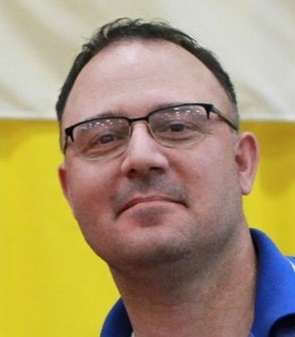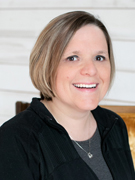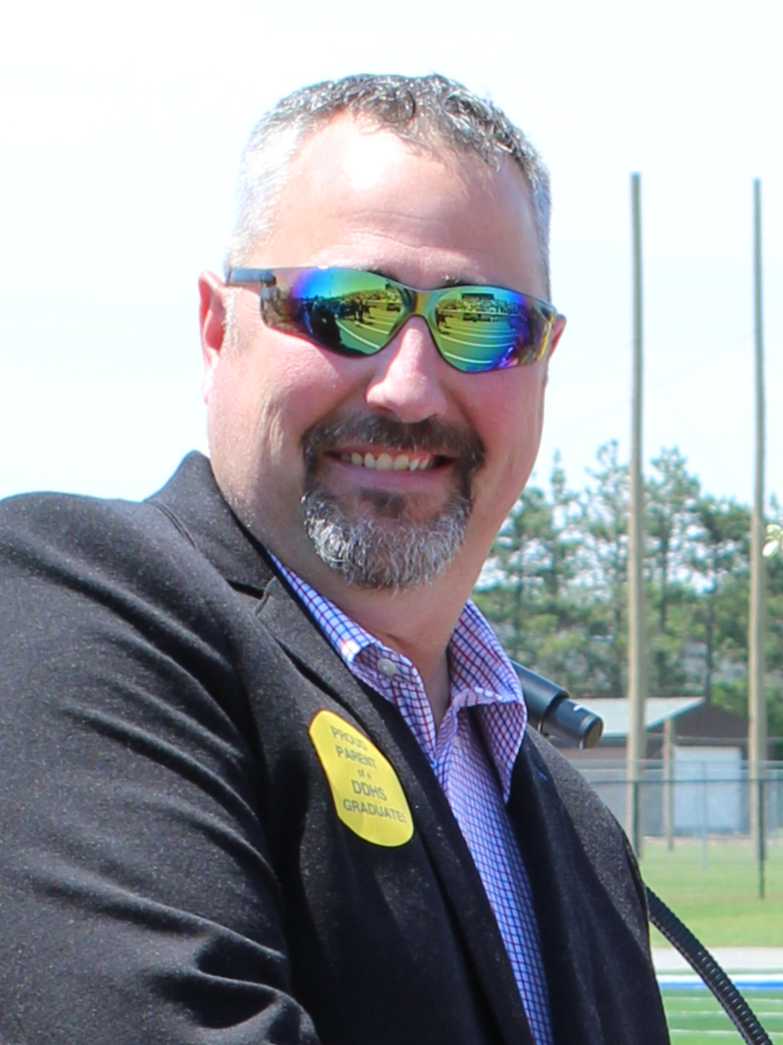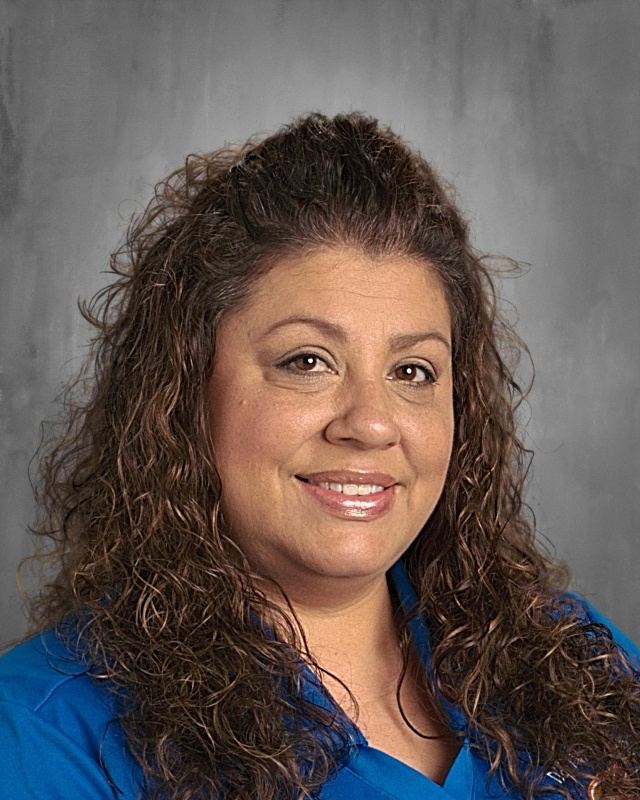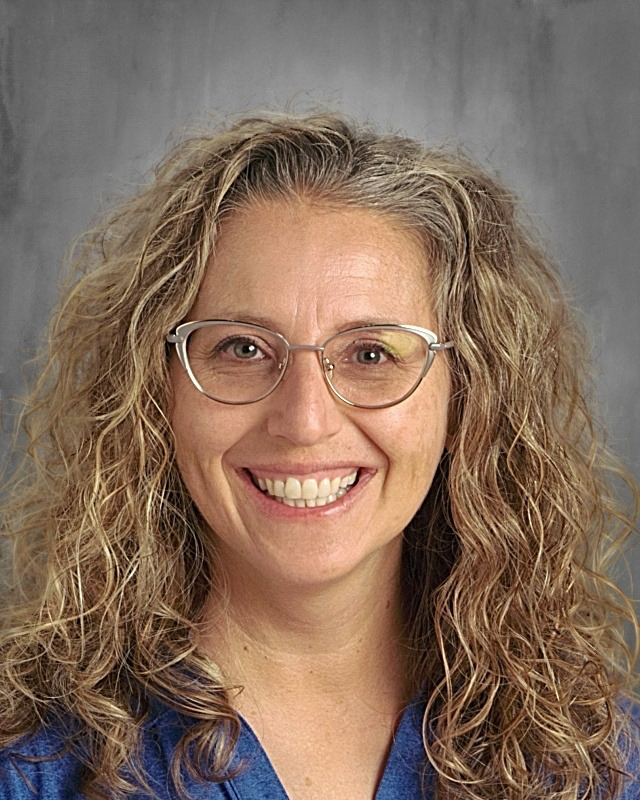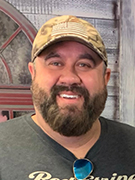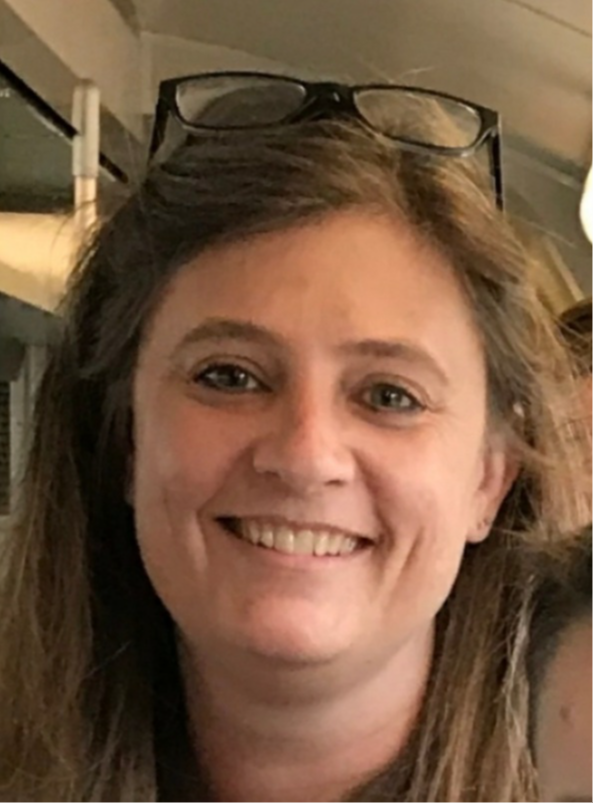 Delavan-Darien School Board seeks Applicants for Vacancy
The Delavan-Darien School District Board of Education is seeking one interested community member to serve on the school board as an appointee. Applicants must reside within district boundaries of the School District. The appointed seat will be up for election in April 2023.
Interested persons must submit a letter of interest that includes statements about what qualities the candidate will bring to the board, the issues the candidate believes the district is facing and how the candidate proposes to address those issues. The Board of Education will review the letters to determine who will be interviewed.
Letters must be received by 3:00 p.m., Wednesday, December 21, 2022 and should be mailed or delivered to "Board Vacancy," 324 Beloit St., Delavan, WI 53115.
ABOUT THE SCHOOL BOARD
School Board positions are elected positions. Board members are elected to three-year terms. Beginning in 2018, the board is made up of at-large seats.
If you're considering running for a school board position, obtain a Declaration of Candidacy form and Campaign Registration Statement form from the School Administration Center, 324 Beloit St., Delavan, WI. The deadline for applying for school board is January 3, 2023.