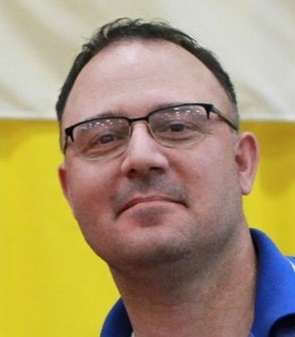 David Henriott - President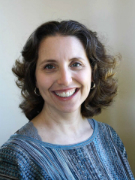 Dr. Giovanna Moses - Vice President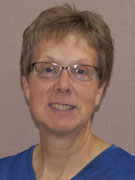 Doreen Grams - Clerk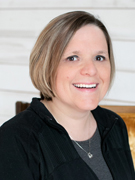 Tiffany Schutt - Treasurer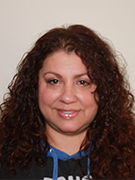 Dawn Salas - Board Member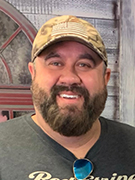 Kevin Hermann - Board Member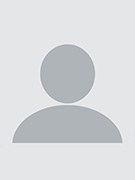 Josh Dutton - Board Member
School Board positions are elected positions. Board members are elected to three-year terms. Beginning in 2018, the board is made up of at-large seats.
If you're considering running for a school board position, obtain a Declaration of Candidacy form and Campaign Registration Statement form from the School Administration Center, 324 Beloit St., Delavan, WI.
There is an election for school board positions on April 5th, 2022. See this official notice for more information.