Helping our students gain the most from their education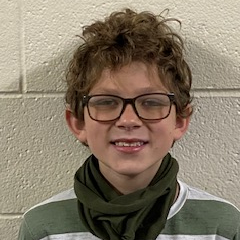 Clayton Williams is a 3rd grade student who helps many other students every day. You can find him most mornings near the front door, opening it and greeting students as they arrive at school. He always has a smile on his face under his mask. He makes other students' day better by the way he helps.
Mrs. Hooverson is one of our 3rd grade math teachers and a proud DDSD graduate. When she's not teaching students, she enjoys spending time with family and friends camping or at sporting events. When you see her, ask her to sing one of her favorite songs from her 5th grade musical!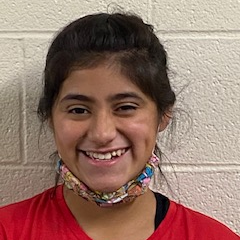 Brianna Huerta Sandoval is a student who is the biggest cheerleader for her classmates. When a student does a task correctly or makes a good decision, Brianna is the first one to clap for them. She has the brightest smile too!