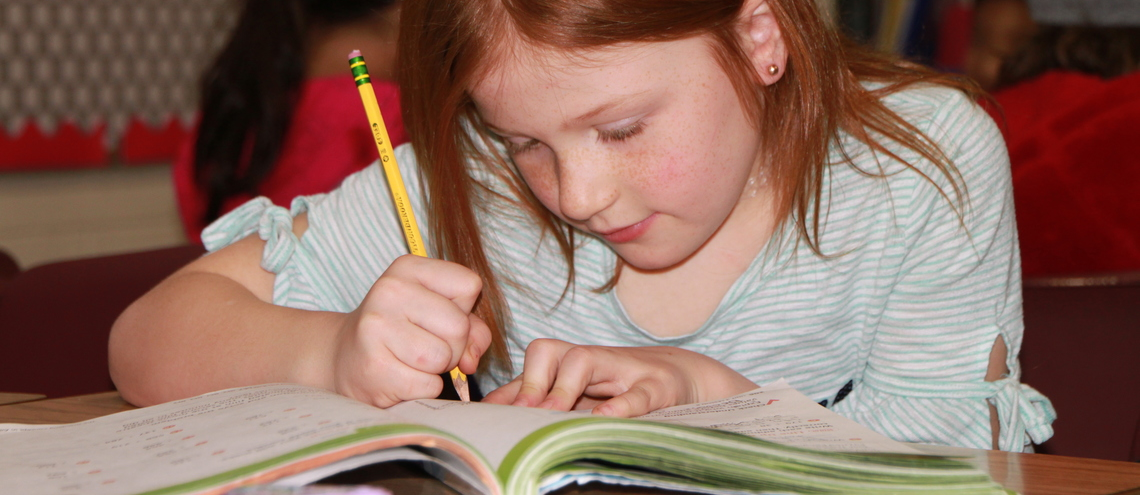 From Literacy to Math or Art to Music, DDSD students are actively involved in the learning process.
Spotlight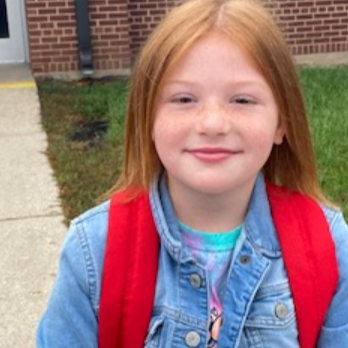 Brieana Rorig-Gerblick is a 4th grade student in the dual language program. She has been a great friend by helping a student while on the bus recently. She offered guidance and suggestions to two other students during a misunderstanding. Well done, Brieana!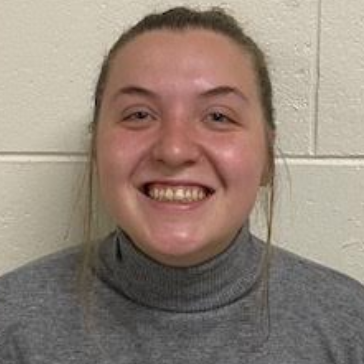 Kortney Hungelmann-Skiba teaches 4th grade Spanish Language Arts, Math and Social Studies. She is a first year teacher having graduated from UW-Madison and spent time teaching while in Spain last year. Kortney is quickly learning all the new content and technology.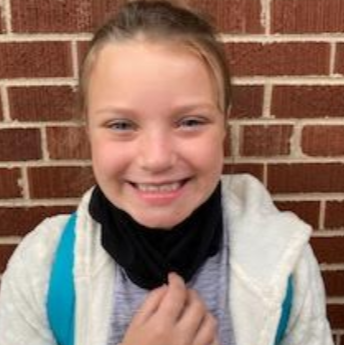 Mackenzie Fanning is a 3rd grader who is new to our school. She has a kind heart and has been patient during district testing while technology issues were being resolved. She also offered another student the choice of seats in the testing area, showing her concern for others. Great job, Mackenzie!