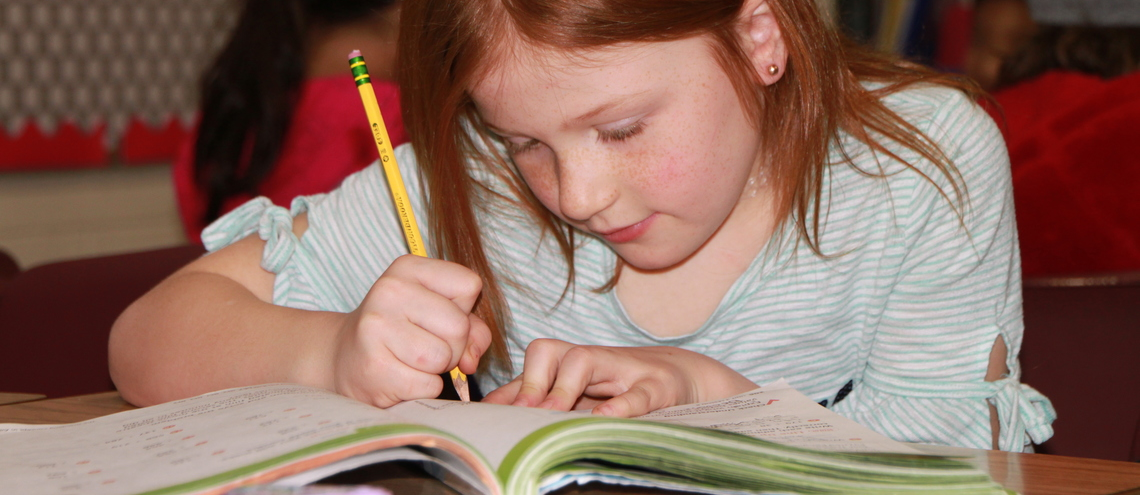 From Literacy to Math or Art to Music, DDSD students are actively involved in the learning process.
Spotlight

Tina Pachke-3rd Grade English Language Arts Teacher, has spent her entire career in our District and taught in every building but DDHS. She loves every opportunity to help mold young minds and enjoys all the connections with her students. She loves being outdoors, reading and family.

Ashley Dreksler-Special Education Aide, is looking forward to getting to know all of her students and having an awesome year! In her spare time Ms. Dreksler enjoys crafting, reading and being outside with her family. She enjoys being outdoors with her kids in the summer.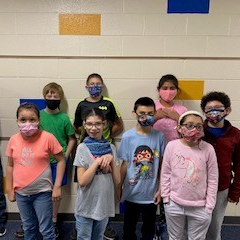 The students in the Bridges Program worked together to create a scarecrow for Scarecrow Fest that is happening in downtown Delavan. They worked closely with Ms. Dilla to bring old clothing, fabric, and stuffing come to life. They measured, drew, colored and dressed Pirate Pete to be on display.