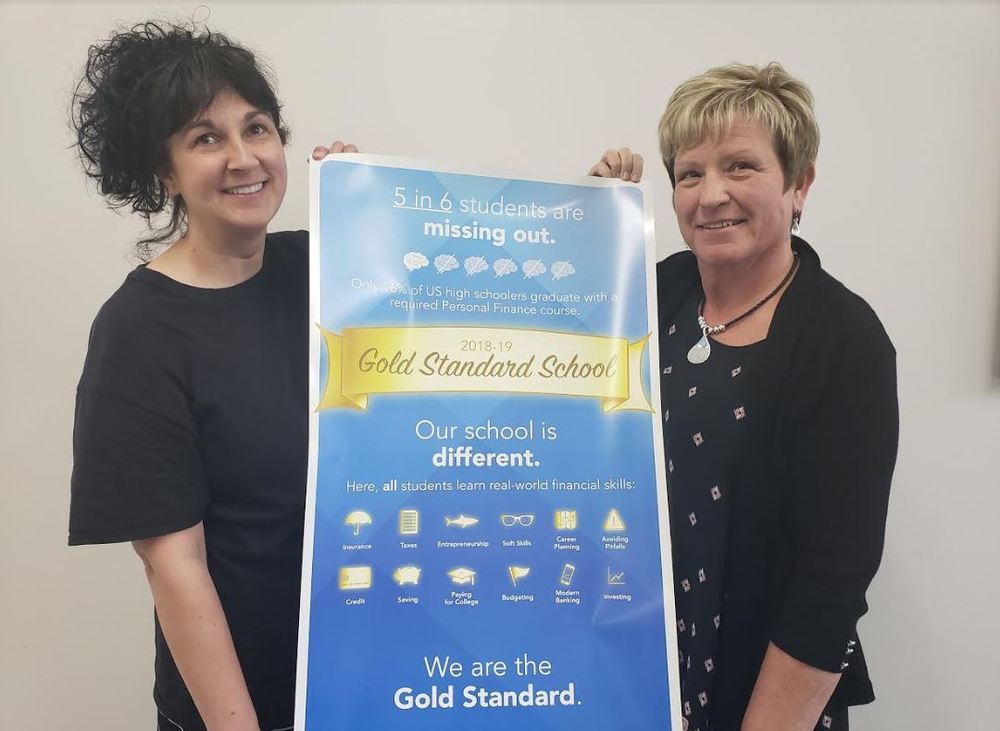 DDHS Achieves Gold Standard
Jim Karedes
Tuesday, April 09, 2019
Delavan-Darien High School and their Business Education Department teachers, Mrs. Scott & Mrs. Grover, have supported student growth and understanding of their future finances through offering Personal Finance as a required course. The school has received the highest ranking by the Next Gen Personal Finance Organization, Gold Standard, through the efforts of our students and staff.
"Due to some of life's biggest financial decisions looming - first jobs and cars, college selection, financial aid applications - high school is when students need a relevant and rigorous personal finance education, " says NGPF co-founder Tim Ranzetta. "Requiring at least a semester-long course is the only airtight way to guarantee access for all."
Congrats to Delavan-Darien High School and the community it supports, as we're preparing students for their future!