CAREER AND TECHNICAL EDUCATION
Students in the Delavan-Darien School District are offered a variety of opportunities to explore and experience potential career pathways throughout their educational journey. Career awareness is the focus at the elementary grades with regular exposure to computer programs, coding and hands-on Science and Technology opportunities. Career exploration is a focus during middle school where students are offered Robotics and Project Lead The Way opportunities. High school students engage in career planning, preparation and participation. High School CTE programs include the following: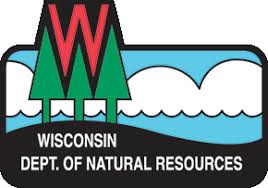 Agriculture: 13 classes in four pathways including plants, animals, environmental science, and natural sciences are offered to students.. Students may select to participate in a DNR State Certification class offered during the school day where students can earn certifications in Hunter's Safety, ATV, Snowmobile, Boater and Trapper Safety. DDHS is one of two schools in the state that offer this DNR Safety Certification Program! Students may also participate in Future Farmers of America, a school organization for students interested in agriculture leadership and many related activities.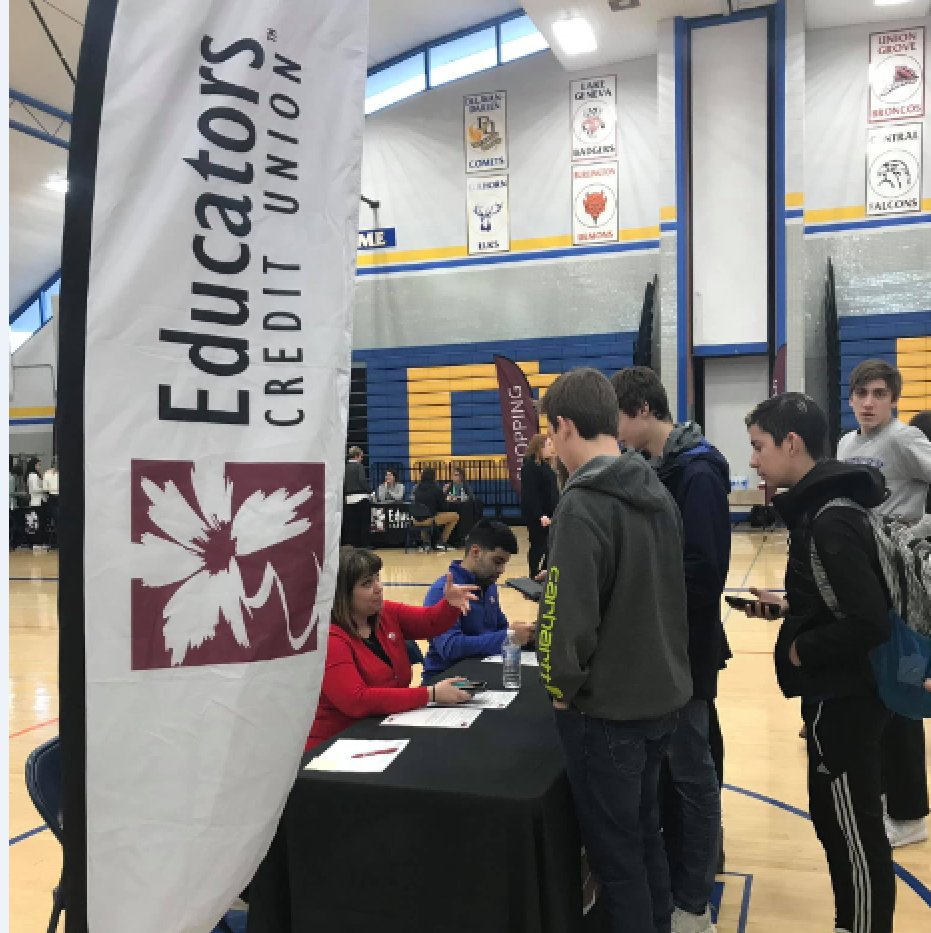 Business: Students have 16 course offerings in pathways in accounting, business management and marketing. Students participate in job shadows, career fairs, and the Reality Fair as part of the required Personal Finance course. We are one of 6 school districts across the nation that require students to take Personal Finance during their high school career. Students may also choose to participate in the student organization-Future Business Leaders of America.
Family and Consumer Science: Students can participate in 13 courses as part of four pathways including health science, hospitality, interior design and human relationships. Courses range from medical terminology,principles of hospitality and hospitality services, child development, and applied interior design. We look to grow our program by adding a culinary program and courses in the future where students may partake in culinary copmetitions.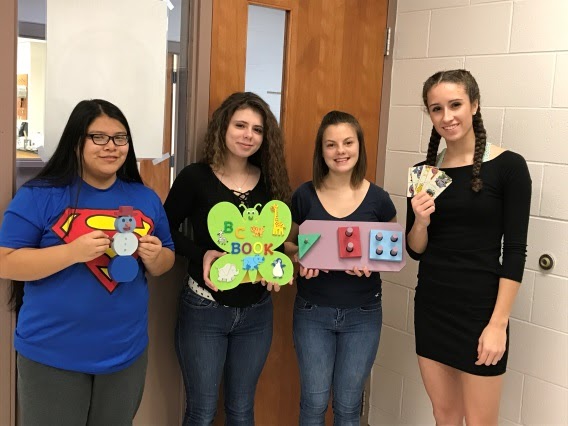 Family & Consumer Sciences
Technical Education: Students may select from 14 courses within four career pathways in the technical education and engineering department. These pathways include automotive, construction, engineering, and manufacturing. Courses include woods, construction, metals and welding, automotive and small engines, and Project Lead The Way (PLTW) engineering courses. New courses are being added including a Comet Creations Lab where students will work to create projects for the school and/or the community!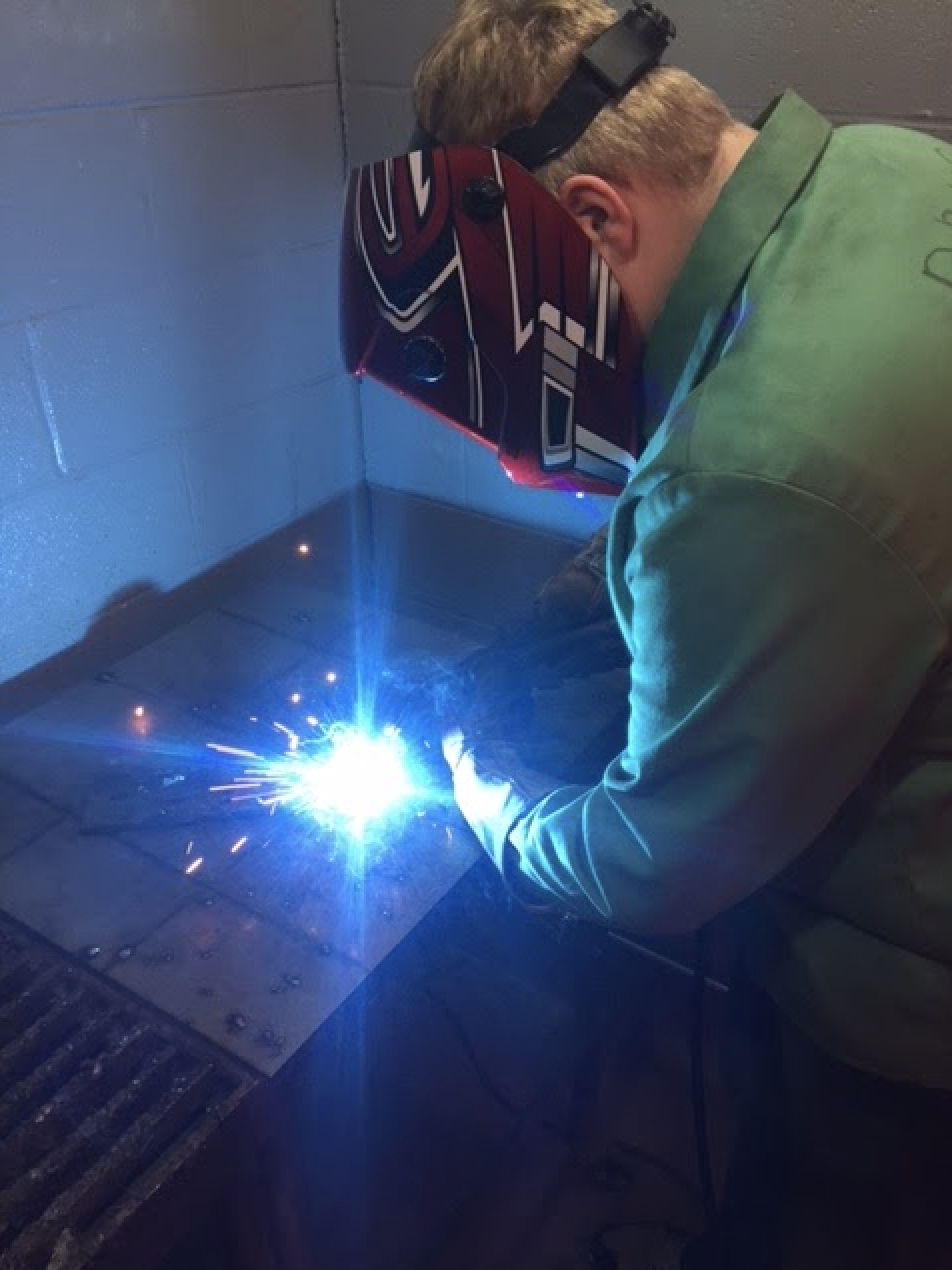 First Class Welding Program
High school students have the option to take many CTE courses as transcripted credit through either Gateway Technical College or Lakeshore Technical College. Students who choose courses for transcripted credit earn college credit alongside their high school credit. Students can save themselves lots of money by taking transcripted credit courses.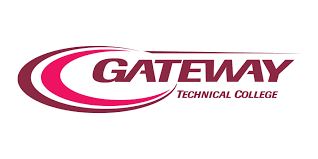 Students may also continue their career pathway with additional college courses through the state's Start College Now program. This program allows students to take technical college courses while still in high school once they have taken all high school courses in a career pathway of their choice and are approved by the board of education. In some cases, high school students are earning their technical diplomas while still in high school!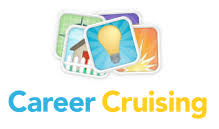 Academic and Career Planning:
Students are provided comprehensive school and academic counseling starting in elementary school and continuing until graduation. Students in grades 6-12 participate in academic and career planning utilizing Career Cruising. Students are provided opportunities to job shadow, visit colleges and technical schools, attend career related field trips, attend career fairs, and participate in internships, work release and youth apprenticeship.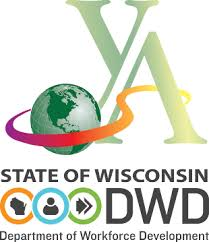 Youth Apprenticeship is designed for high school students who want hands on learning in an occupational area at a worksite along with classroom instruction. This one or two year elective program combines academic and technical instruction with mentored on-the-job learning. High school students can continue their selected career pathway by participating in Youth Apprenticeship programs where they can earn Wisconsin Department of Workforce Development certifications as well.
Students may choose to participate in a work based program in their chosen career path prior to graduation. They may choose to enroll in Employment, a work release opportunity where students are placed in work experiences related to their career goals. Students may also qualify for an Employability Skills Certificate issued by the State of Wisconsin through their work experience.
Internships are a work-based program designed for students to learn more about an occupation they may be considering as a future career. Students may qualify for an Employability Skills Certificate issued by the State of Wisconsin by completing the required hours. This is a non-paid position for school credit where the student works in a field related to their career goal.