Josie is a 5K student who loves to learn. Josie's favorite part of school? Physical Education. Her teachers appreciate her great Comet Code behaviors.
Adrian is a second grade student. His teachers report that is he a hard worker, asks great questions, and is becoming quite the independent learner. Adrian enjoys learning in both English and Spanish, especially math.

Gabriela Godoy is our new 5K dual language teacher. She loves reading books, watching Marvel movies, and going out for ice cream. She enjoys the amazing ideas students have and how creative they can be.

Cori James is our new interventionist at Turtle Creek . She enjoys camping, watching her kids play sports, stamping her own cards, and playing games that involve math.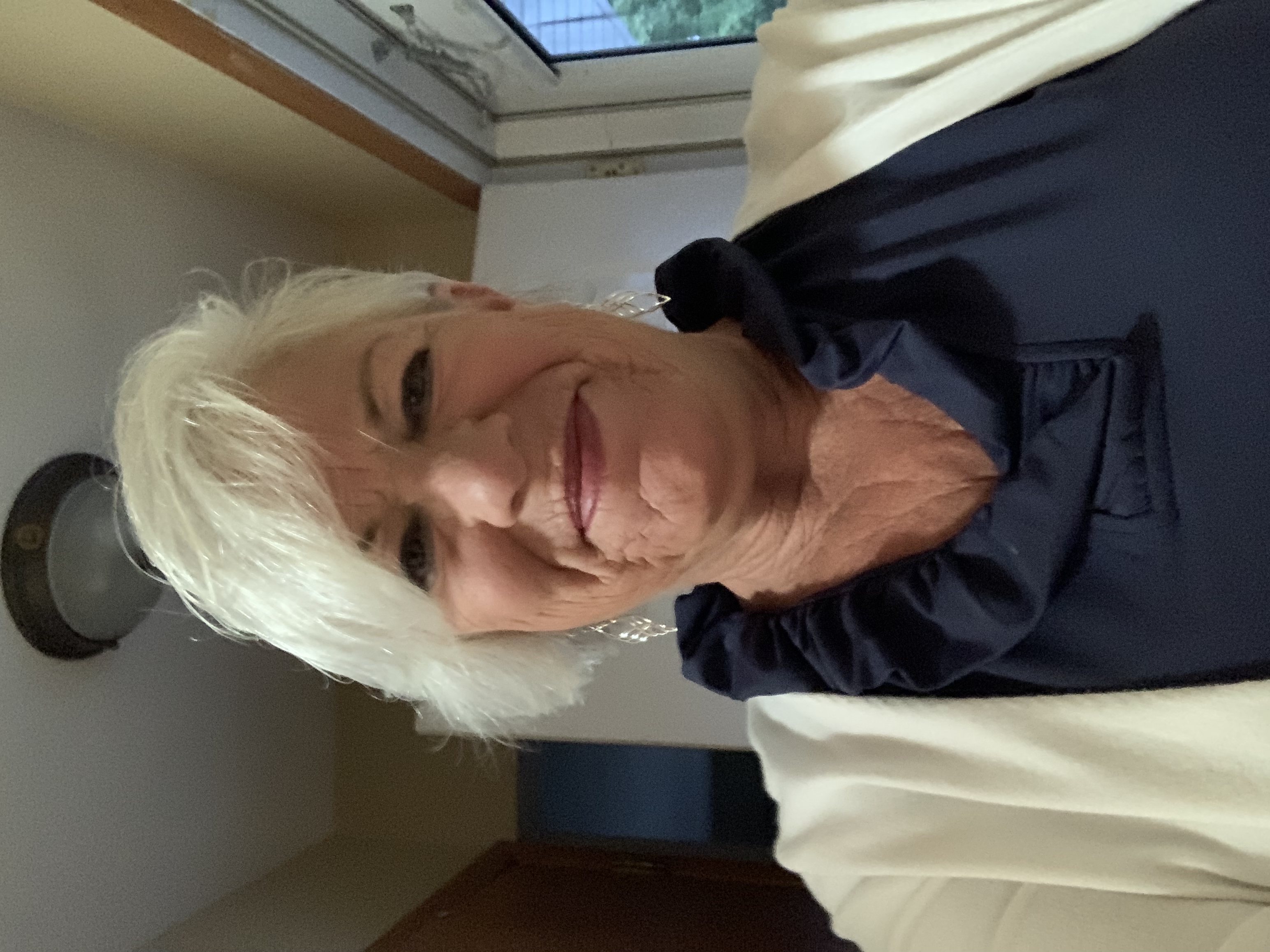 Ann Krueger is our new Special Education teacher at Turtle Creek. She enjoys summer and fall for the beautiful outdoor scenery. She's excited to make a positive impact with the students, school, and community

Karen Castro is our new first grade dual language teacher at Turtle Creek. Karen enjoys to swim, read, and sew. She's looking forward to supporting her first graders to help them learn Spanish.