4K Enrollment Information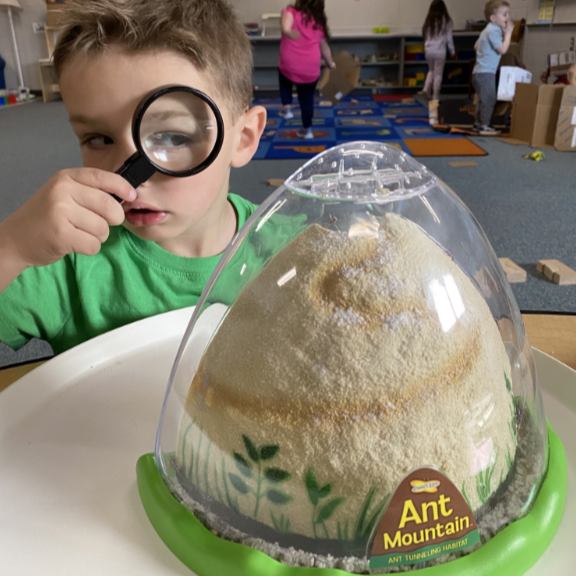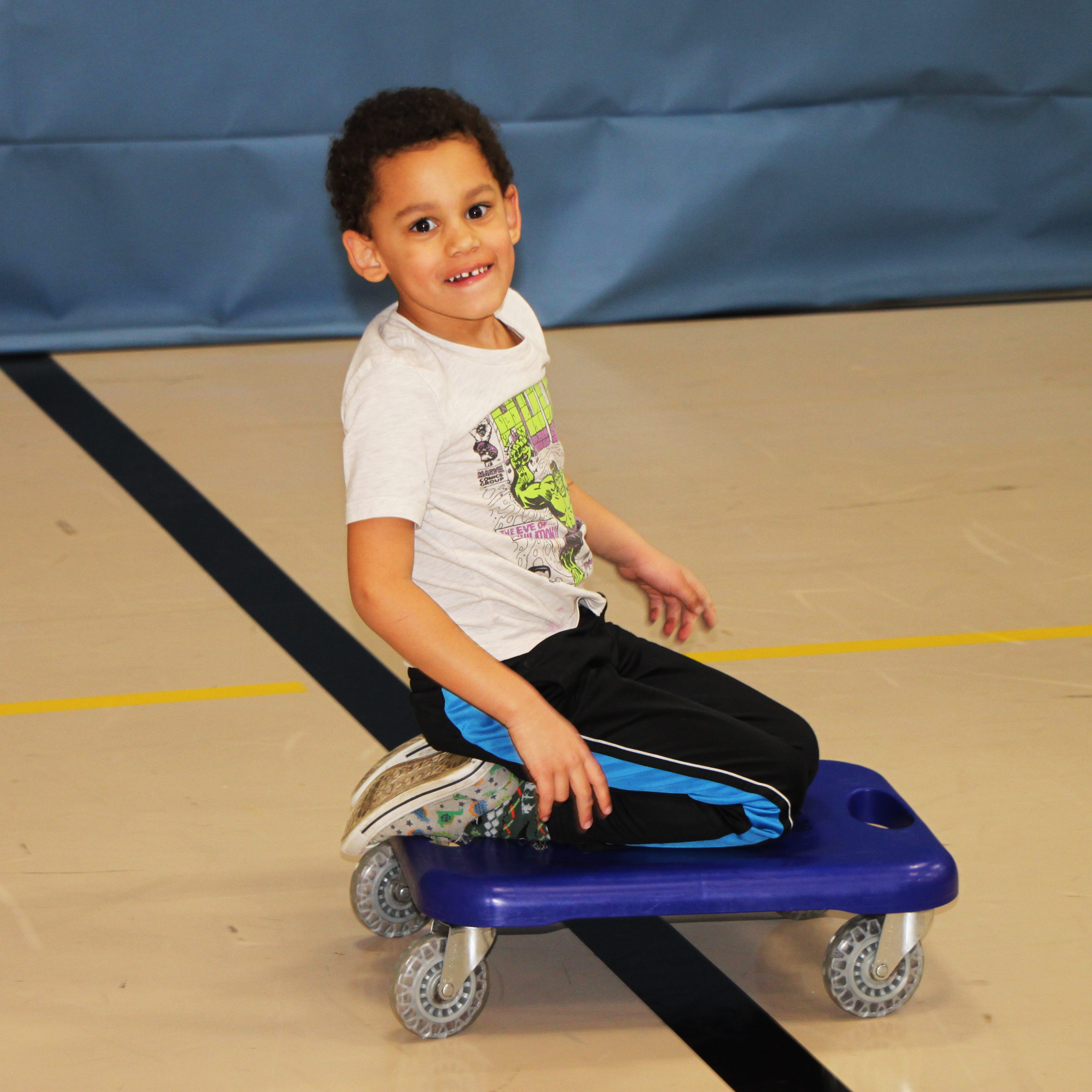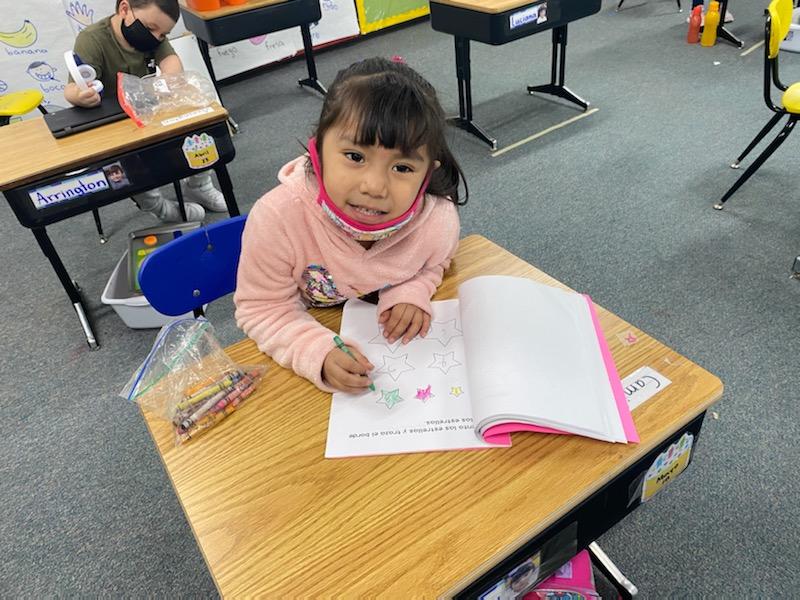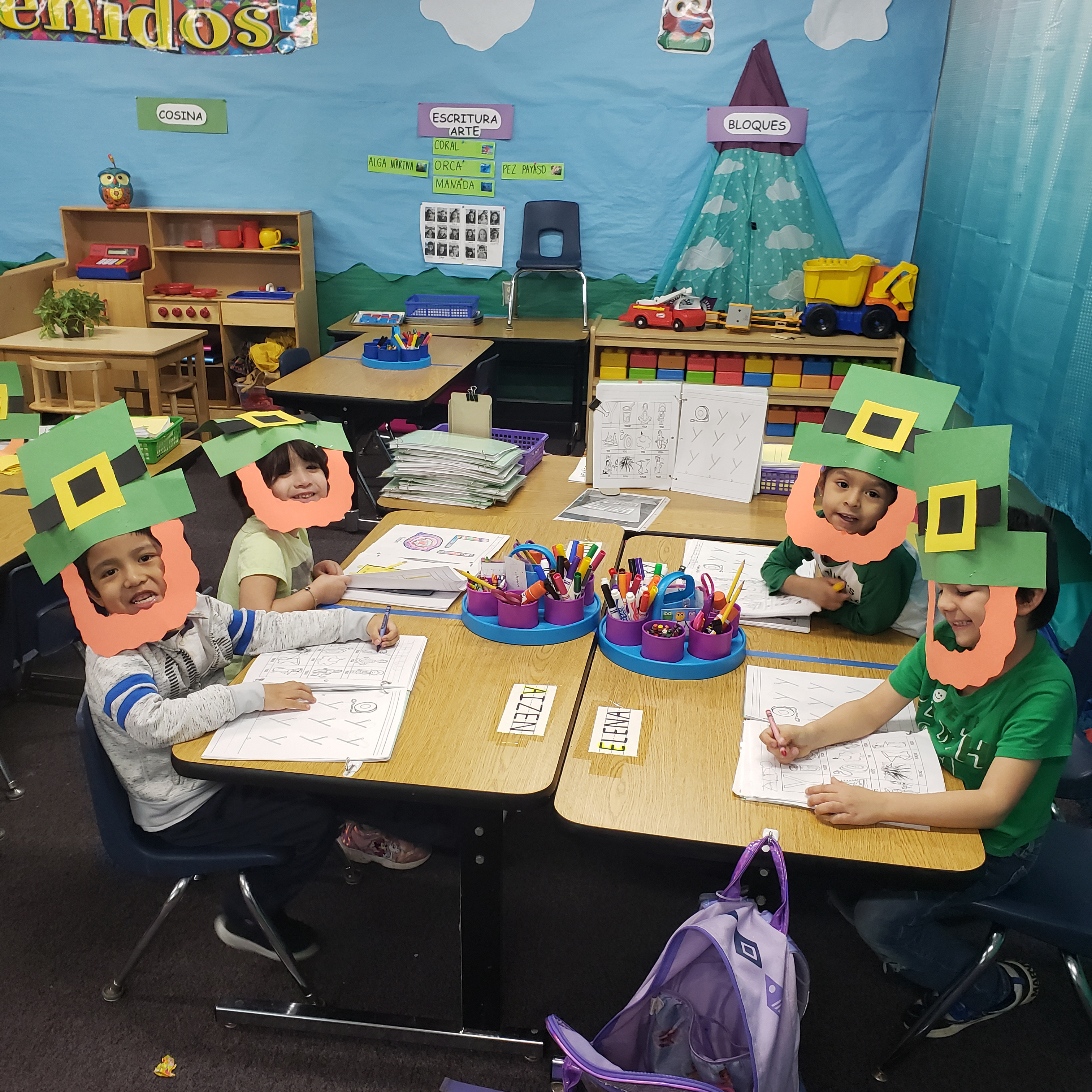 Welcome to the Delavan-Darien School District! All children who are four years old on or before September 1, and live in the Delavan-Darien School District boundaries, are eligible to participate in the 4-Year-Old Kindergarten Program, which is housed at Turtle Creek Elementary school. 4-year-olds are also encouraged to apply for our unique programs through Wisconsin's School Choice Open Enrollment!
We have a variety of options to meet the needs of your child and get their Delavan-Darien education started off on the right track. Delavan-Darien is the only school district in Walworth County to offer Dual Language Programs, One-to-One Computing Programs, Nationally-recognized Music programs (with orchestral instruction) and high-quality special education programming options!