4K Enrollment Information - Curriculum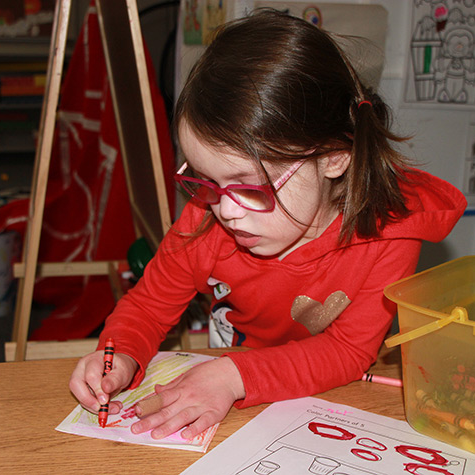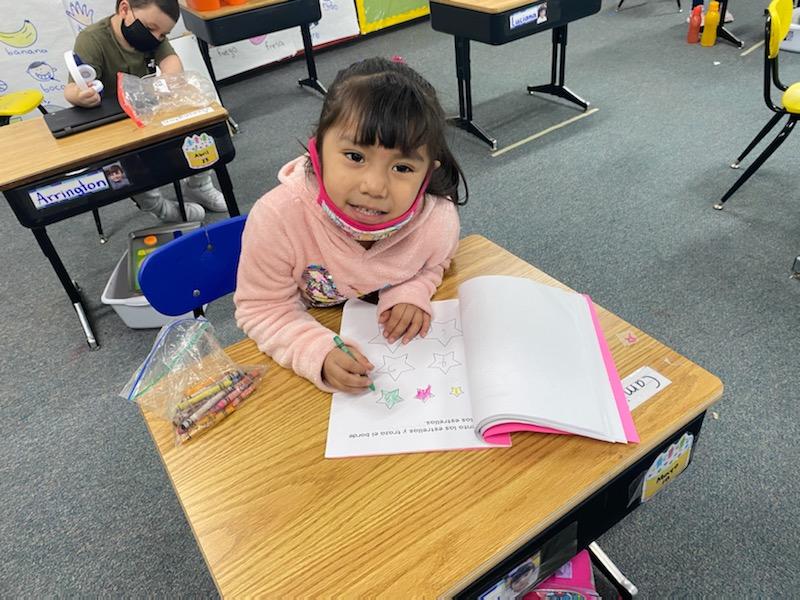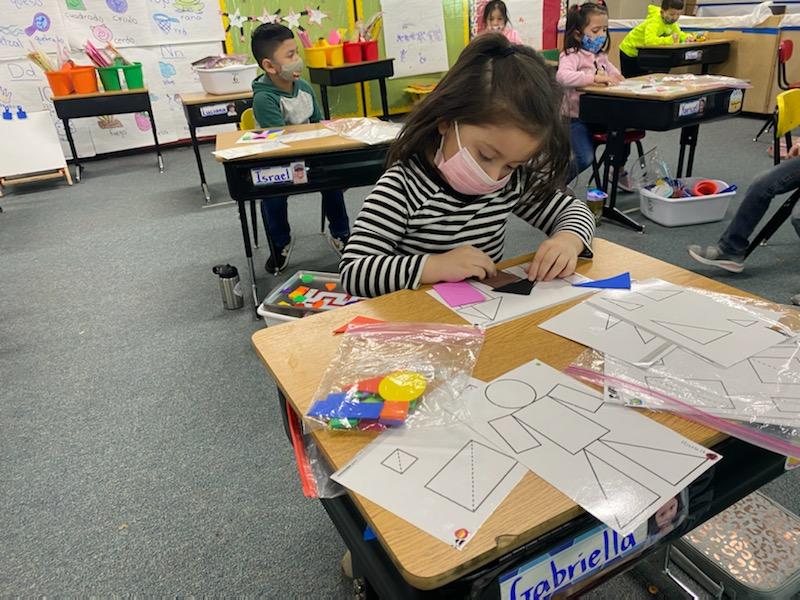 The 4K program implements a variety of curriculum options that will prepare your child for Kindergarten. Both of our 4K programs (Monolingual and Dual Language) implement the following curriculum:
OWLS (Opening the World of Learning) is a comprehensive integrated, Pre-K curriculum designed to develop language and early literacy skills in the context of rich content – primarily in the areas of mathematics, science, and social studies.

Handwriting Without Tears is a handwriting curriculum that focuses on the mastery of handwriting and supporting the development of fine motor skills.

Literacy Links is a multisensory approach to help students make solid connections between phonemic awareness, sound-symbol relationships, and letter formation.

GLAD (Guided Language Acquisition Design) strategies are infused through the thematic units to build academic language and develop rich content knowledge

Second Step targets specifically social and emotional learning

Math Expressions is an inquiry-based curriculum that allows students to make sense of math by exploring, discussing and demonstrating their understanding of key concepts.