Turtle Creek is holding an emergency evacuation drill shortly. IT IS ONLY A DRILL. We will be pressing the WAVE button, so if you get a notification or you see the police presence outside the school, please know that it is only a drill.

No tricks! 4K teachers at Turtle Creek came up with a safe way to give out treats during outreach today! 4K families are also working on a STEAM project connected to Little Miss Muffett today.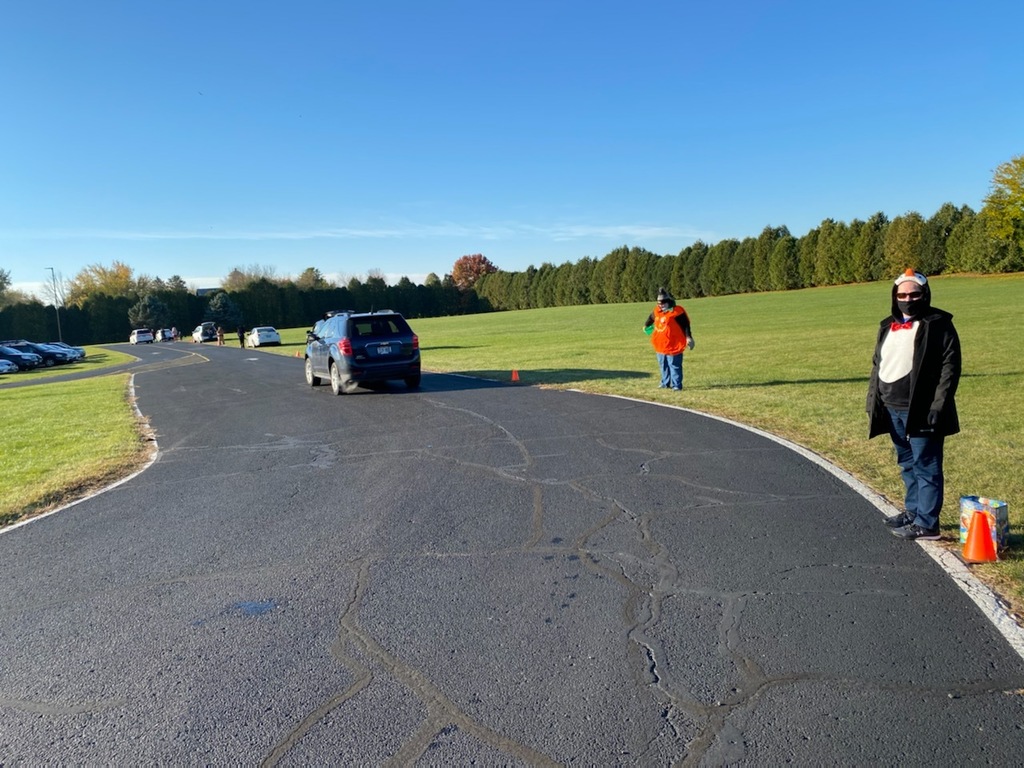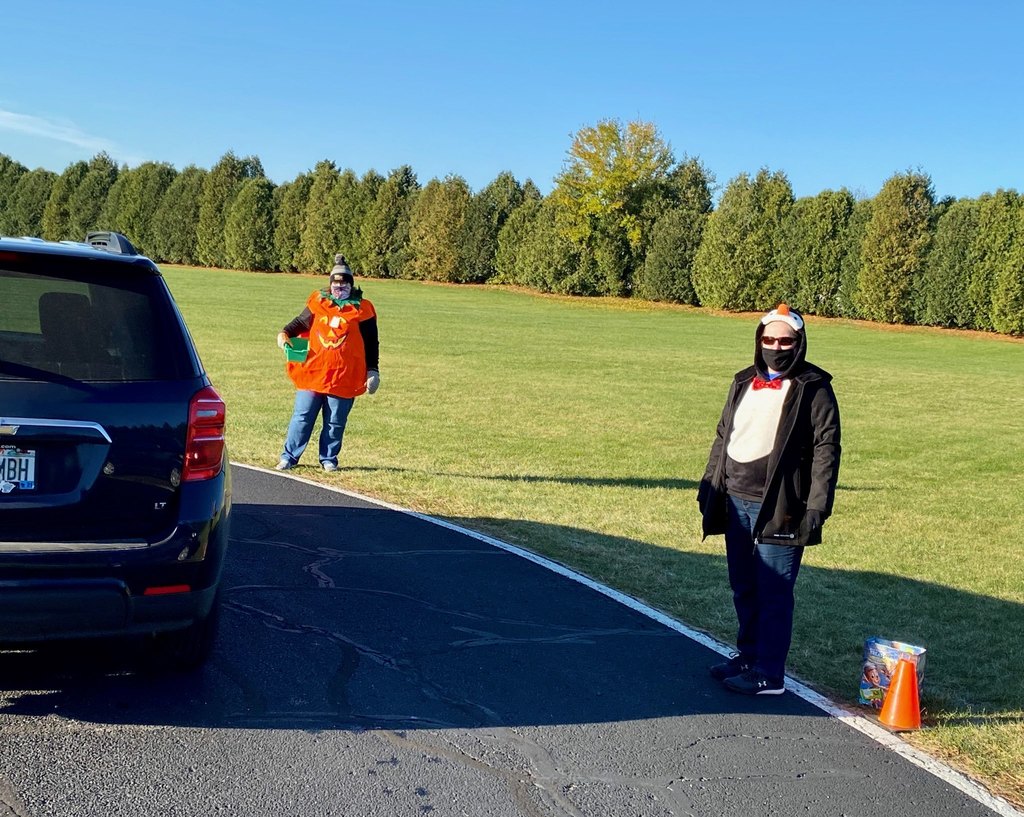 Our library and technology aides, Mrs. Polster and Mrs. Mohr, are running a favorite book character election! During class, students wil be creating posters and videos. To get students even more excited, Turtle Creek will have dress up days on Oct. 30 and November 3.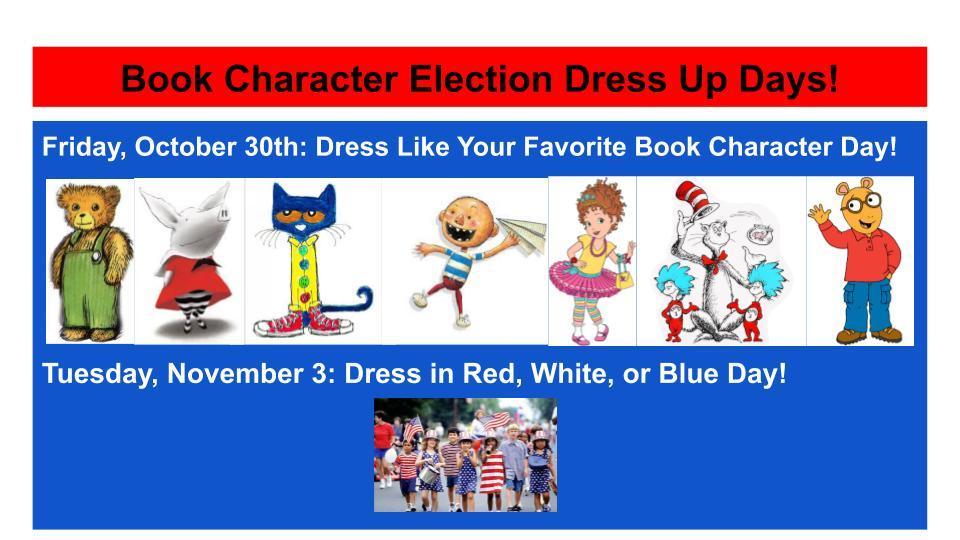 Engineers in Mrs. Draffkorn and Mrs. Akey's classes have been working through the design process. This week students planned, built, and tested a design for a tower that could hold a marshmallow! Students analyzed their designs to check for strengths and weaknesses to improve. There was so much brilliant thinking happening as new ideas sparked and students shared their expertise with each other!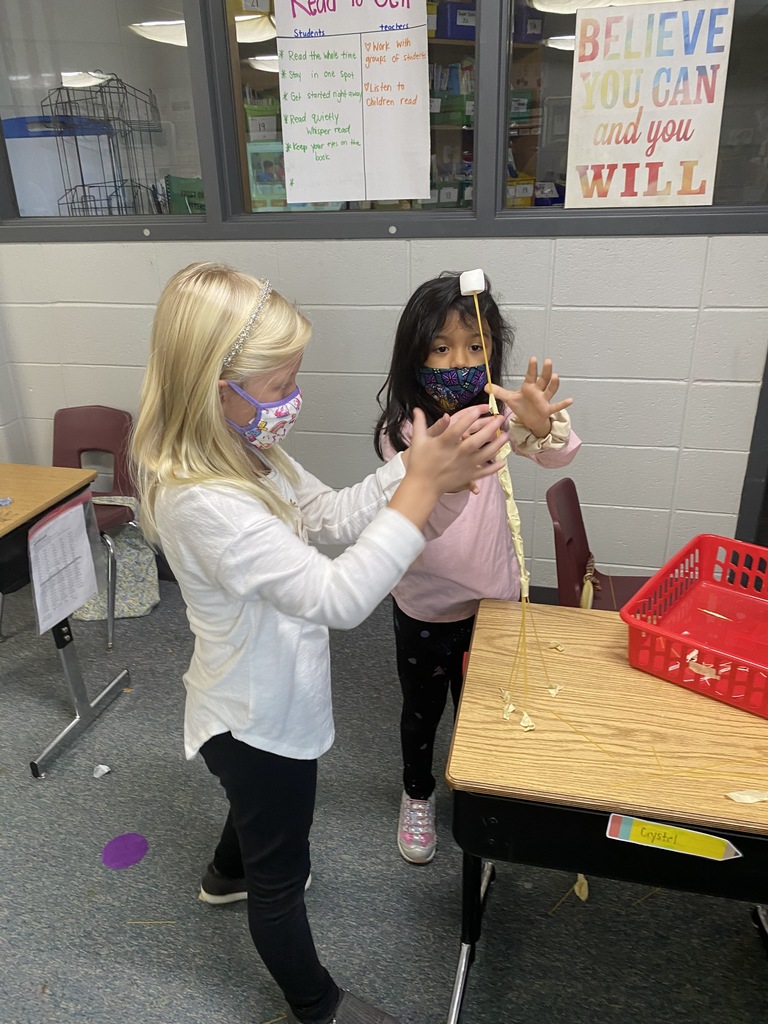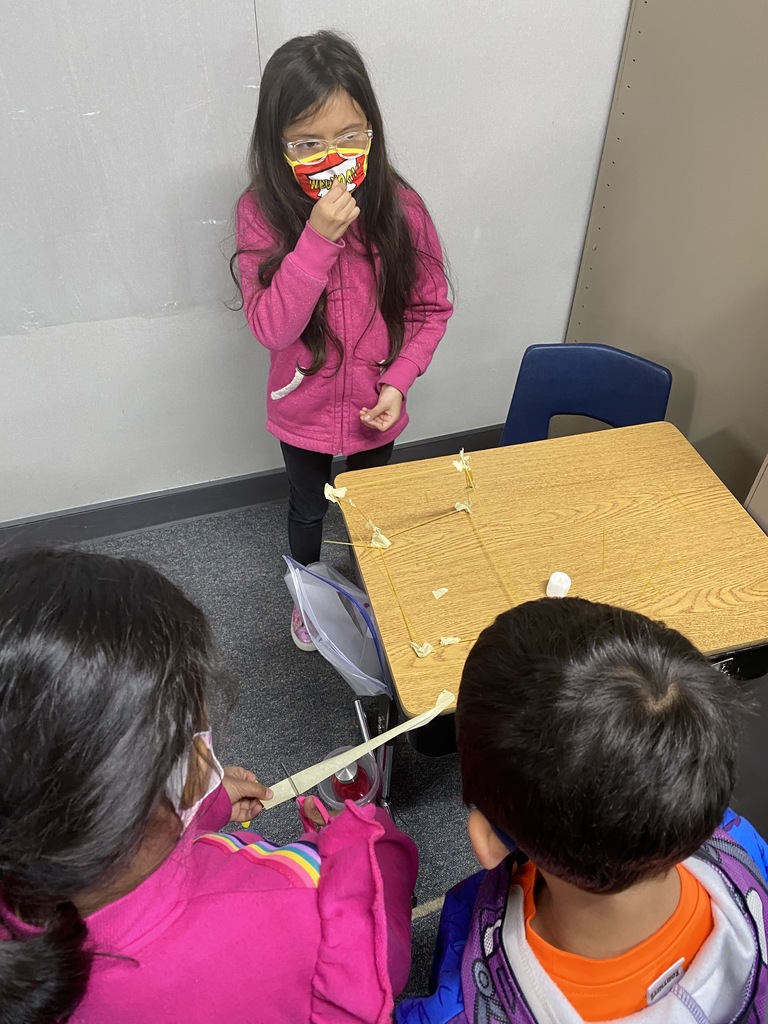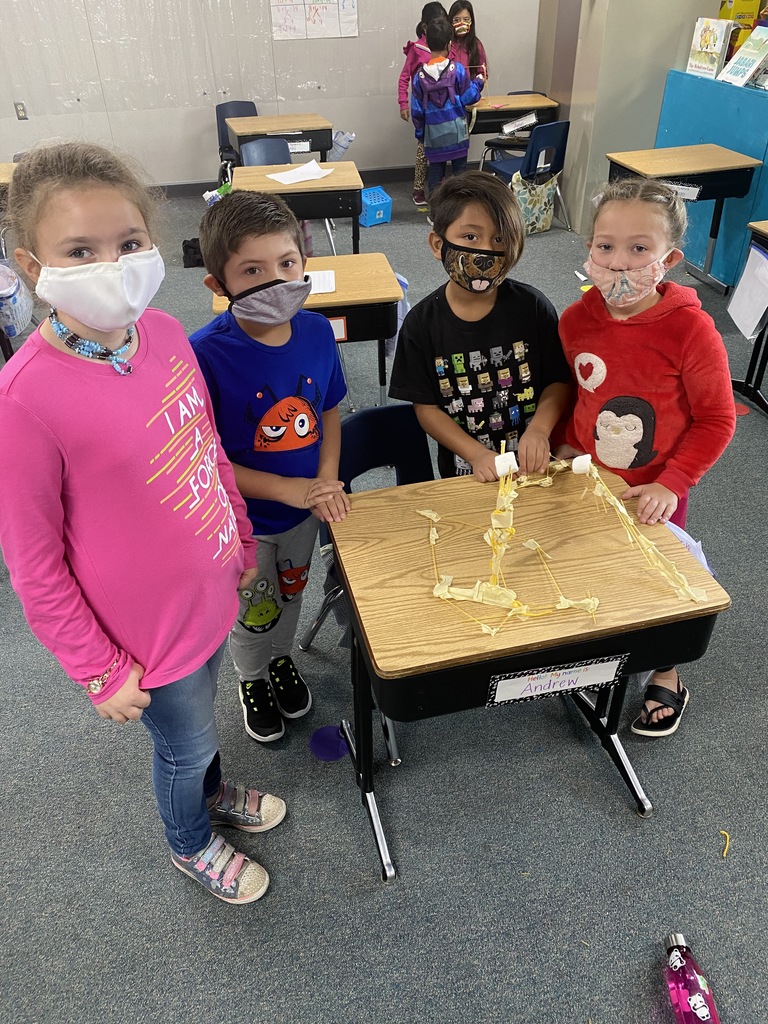 We would like to apologize for any confusion regarding the date for the in-person 4K Open House at Turtle Creek. The date is Thursday, August 20. Please see this link for additional information:
https://5il.co/jbfv

Delavan-Darien School District Virtual Program Enrollment Begins for the 2020-2021 school year. For more information use these links: English:
https://5il.co/hx4b
Spanish:
https://5il.co/hx4c

Here is a link to access information from the City of Delavan regarding the July 4th City Cruise and the Fireworks which are being held on the Delavan-Darien School District Property:
https://5il.co/h84n

Here is the link to the schedule for the summer Bookmobile in the Delavan & Darien communities:
https://5il.co/gqyc


This is the Delavan-Darien School District Reminding all parents to register your 4 year old children now for this fall's 4K Program.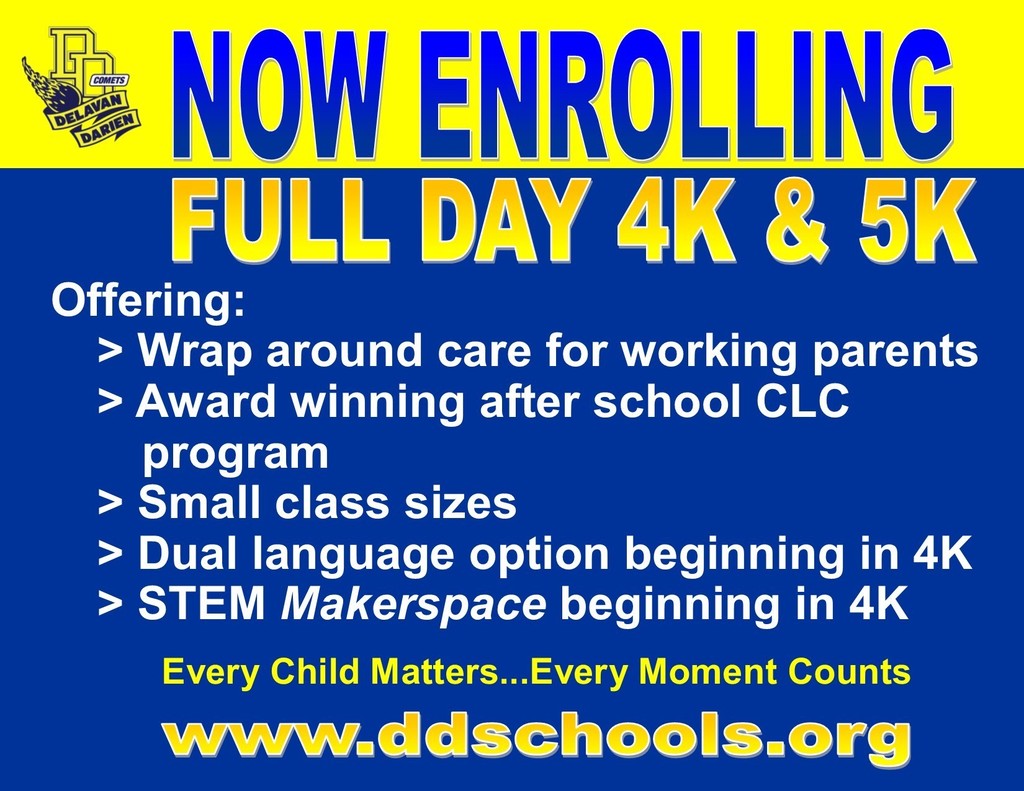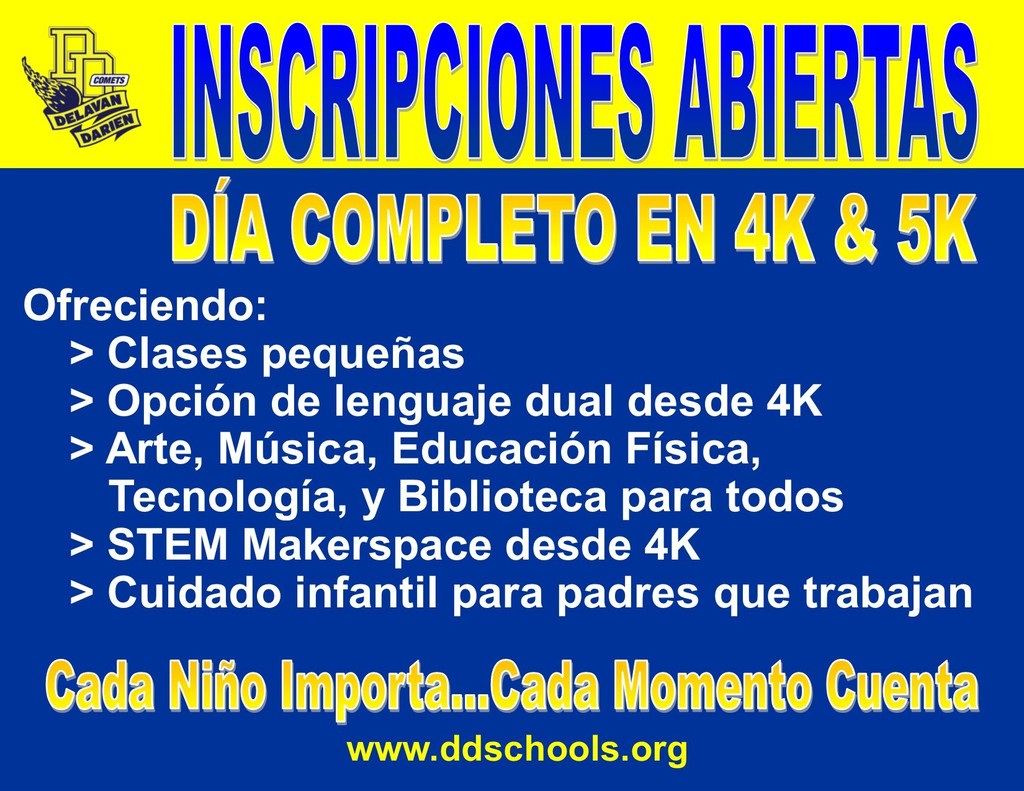 Please see the link for updated information on meal pick up for this week which will be on Thursday, April 9 NOT Friday, April 10:
https://5il.co/eve2

Congratulations to the DDSD Music Department which earned another NAMM "Best Communities for Music Education" award. #CometProud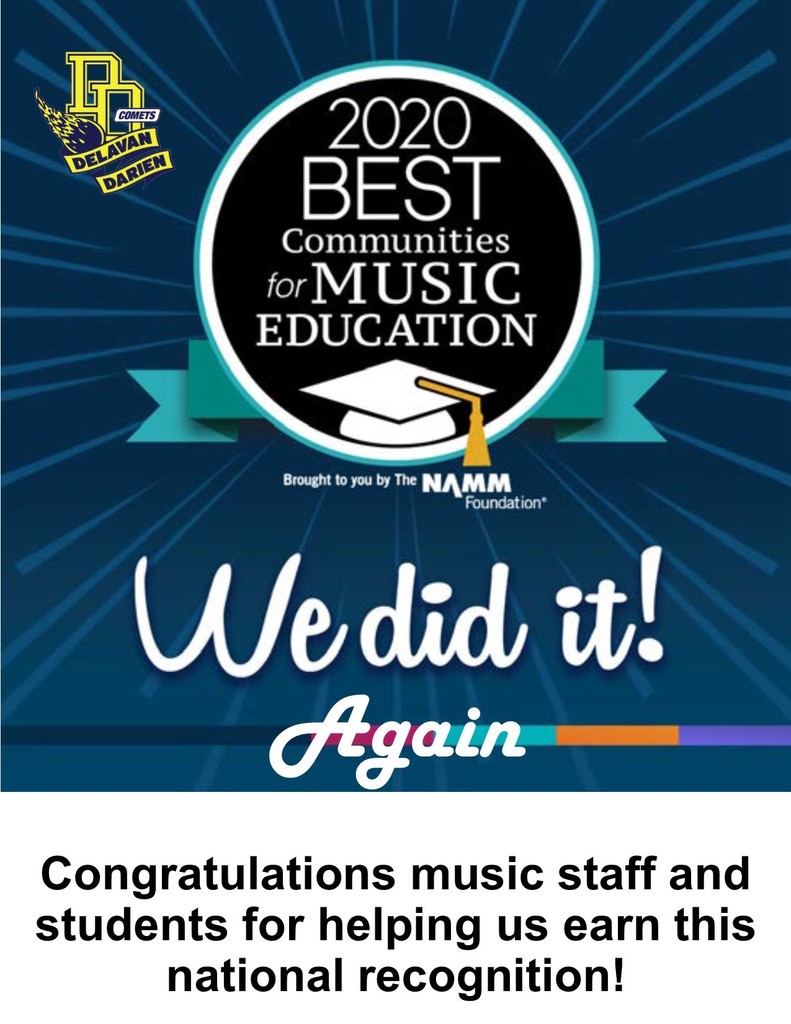 ​Per the state mandate all school in the Delavan-Darien School District are closed from March 16 to April 6. Please check our website and social media (Facebook & Twitter) for updates.

Students at Turtle Creek Elementary Learned about science today from MobileEd Productions. They were extremely captivated by the show.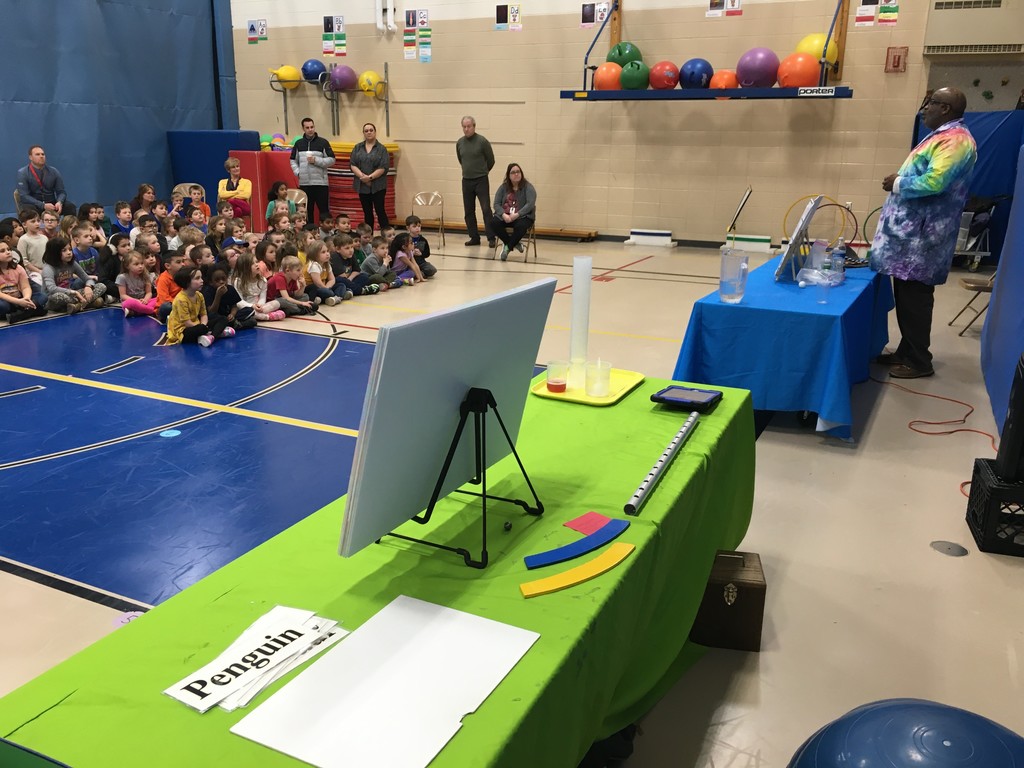 Today, students at Turtle Creek Elementary are celebrating the 100th Day of the 2019-2020 school year.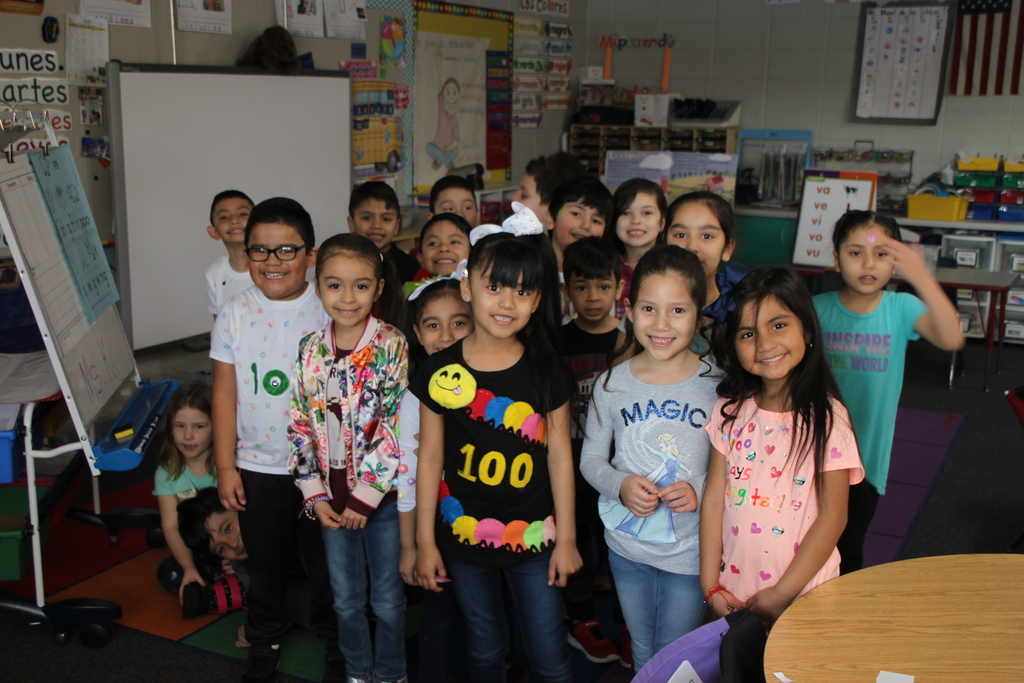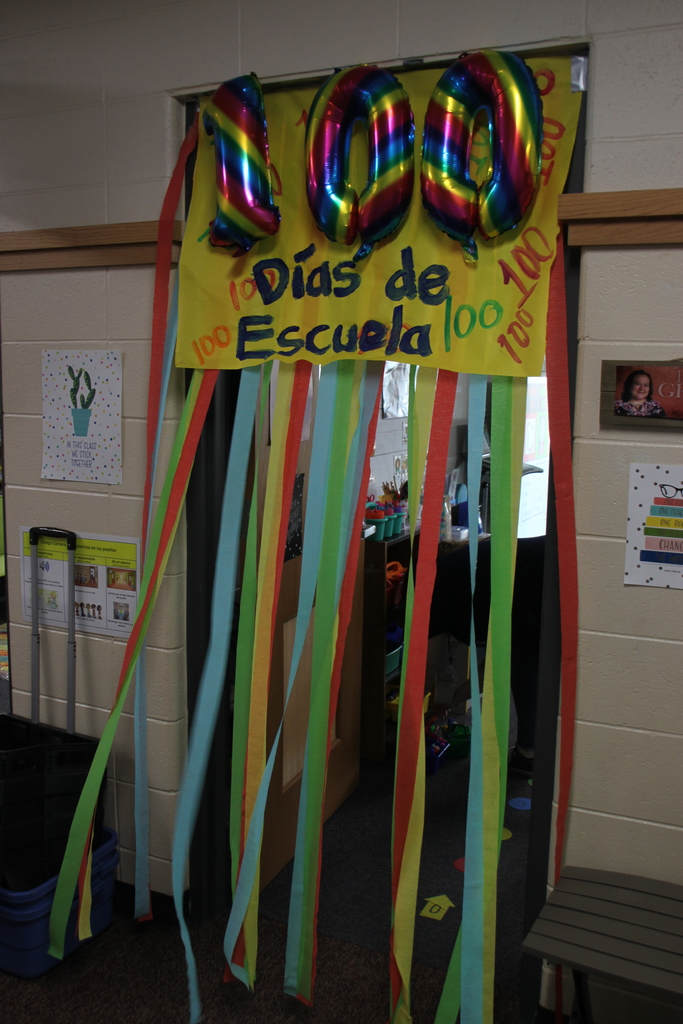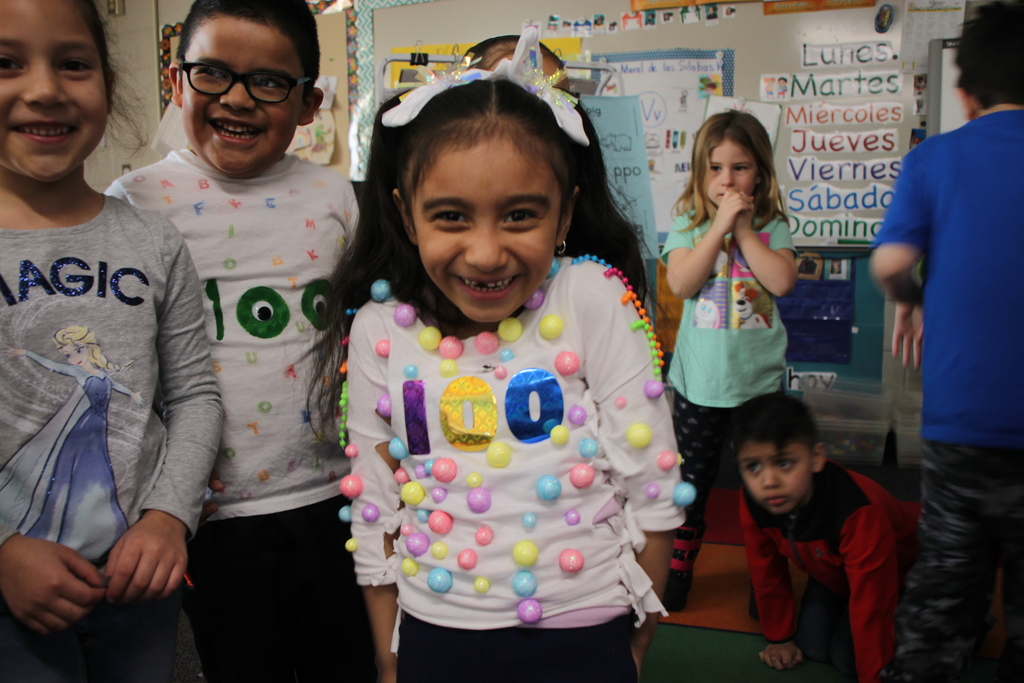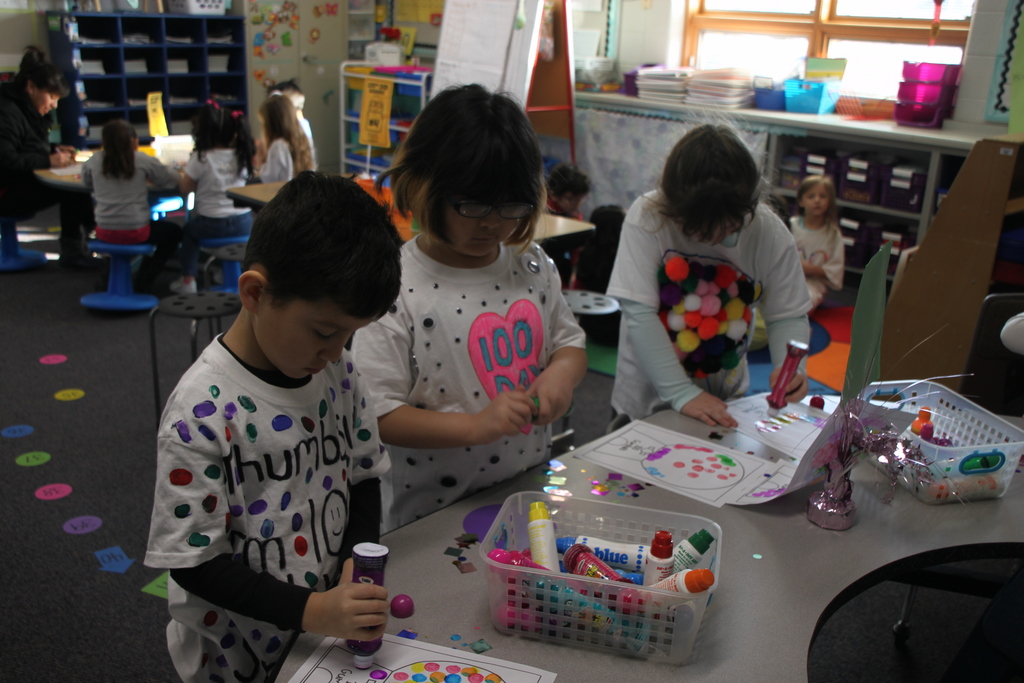 Delavan-Darien School District and TLC Little Comets Learning Center present Power to the Parent Night! This free workshop night is for any parent, even those with children who are not yet coming to school. Information can be found clicking on this link:
http://bit.ly/2TJIbJ8