Engaging Students in school
Phoenix Middle School offers a variety of engaging curricular opportunities.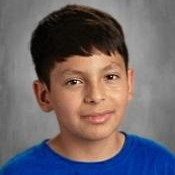 Andres had made a wonderful transition to middle school. He is "Conquering the Comet Code." He displays all the attributes of an exemplary Phoenix Middle School student. He produces high quality work, is always on task, and participates properly in class activities and discussions.

Ms. Jedlicka is a proactive leader with the team of Special Education Aides at Phoenix. She is always looking for ways to improve student performance and success. Ms. Jedlicka also fosters a welcoming and supportive educational team with all students and staff.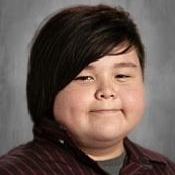 Erik has followed the Comet Code and has been a learner throughout the school day!