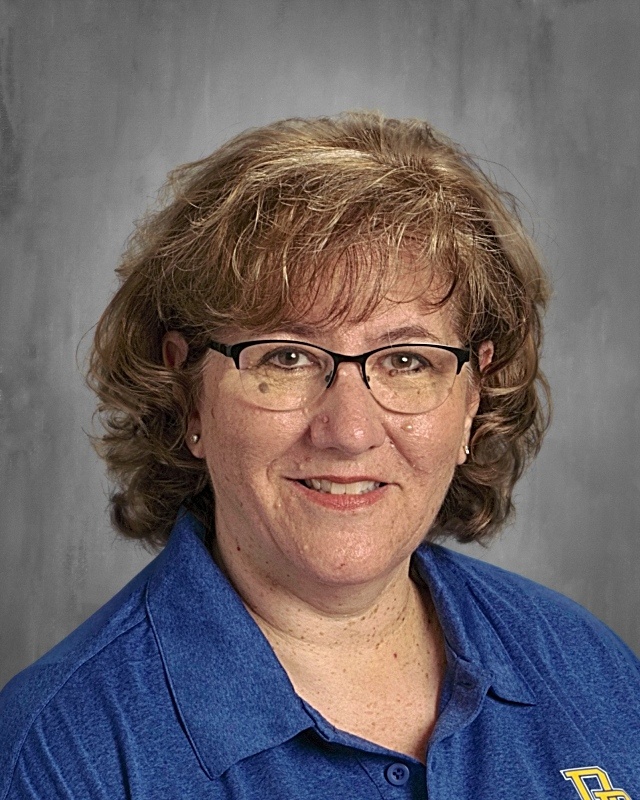 Congrats to Sue Mansfield for winning the October Monthly Staff Award. Sue has gone above and beyond her job duties to make sure that Phoenix started this year smoothly, she is in the building at all times. Sue always keeps a calm demeanor, is respectful to all students, staff, & community members.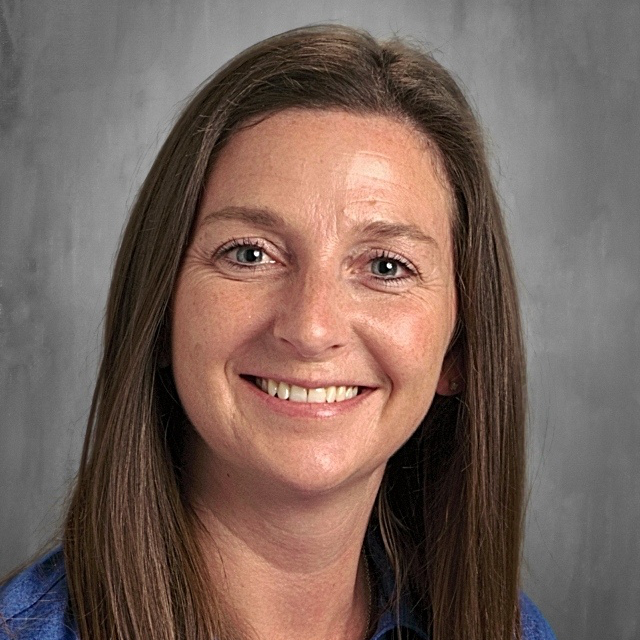 Meet Ms. Nordentoft, she is the new Occupational Therapy Assistant for the Delavan-Darien School District.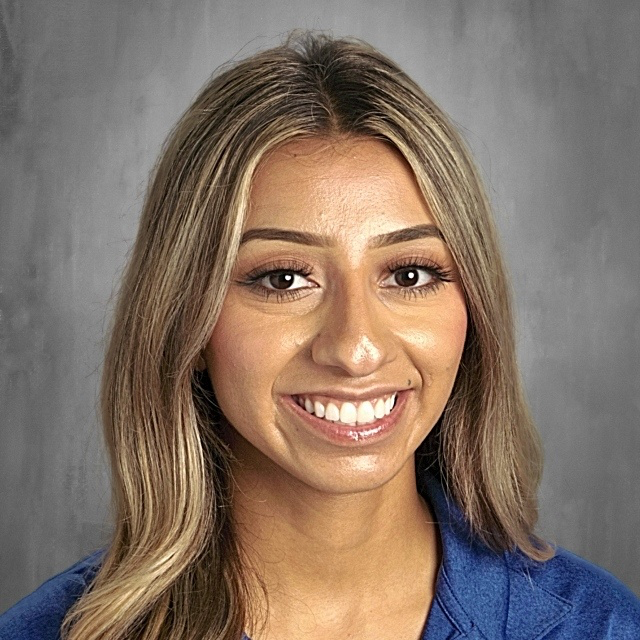 Meet Ms. Recendiz-Aguayo, Dual Language 5th grade Science and Social Studies teacher at Phoenix Middle School. Erika has two years of teaching experience. She is joining us from the Beloit School District.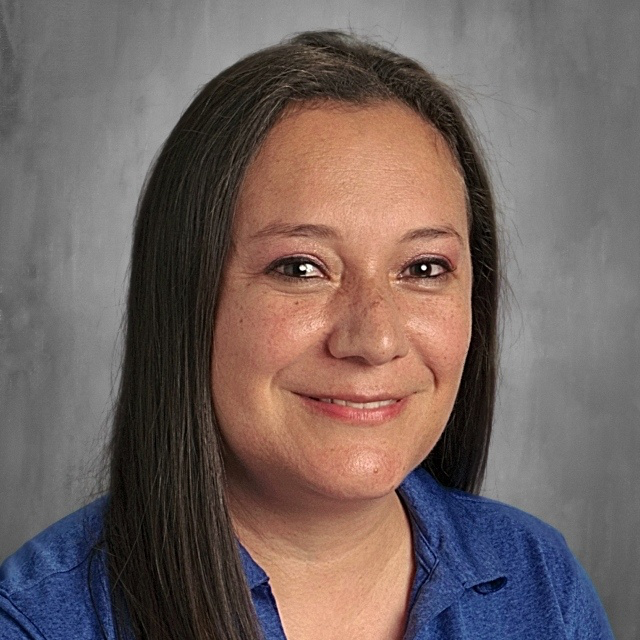 Meet Ms. Astrid Guerrero Pineda, Dual Language 7th grade Math teacher at Phoenix. She is an Engineer with a Master's Degree in Math Education for middle school and high school. She has been teaching for the last 7 years in Guatemala and is very excited to be part of DDSD.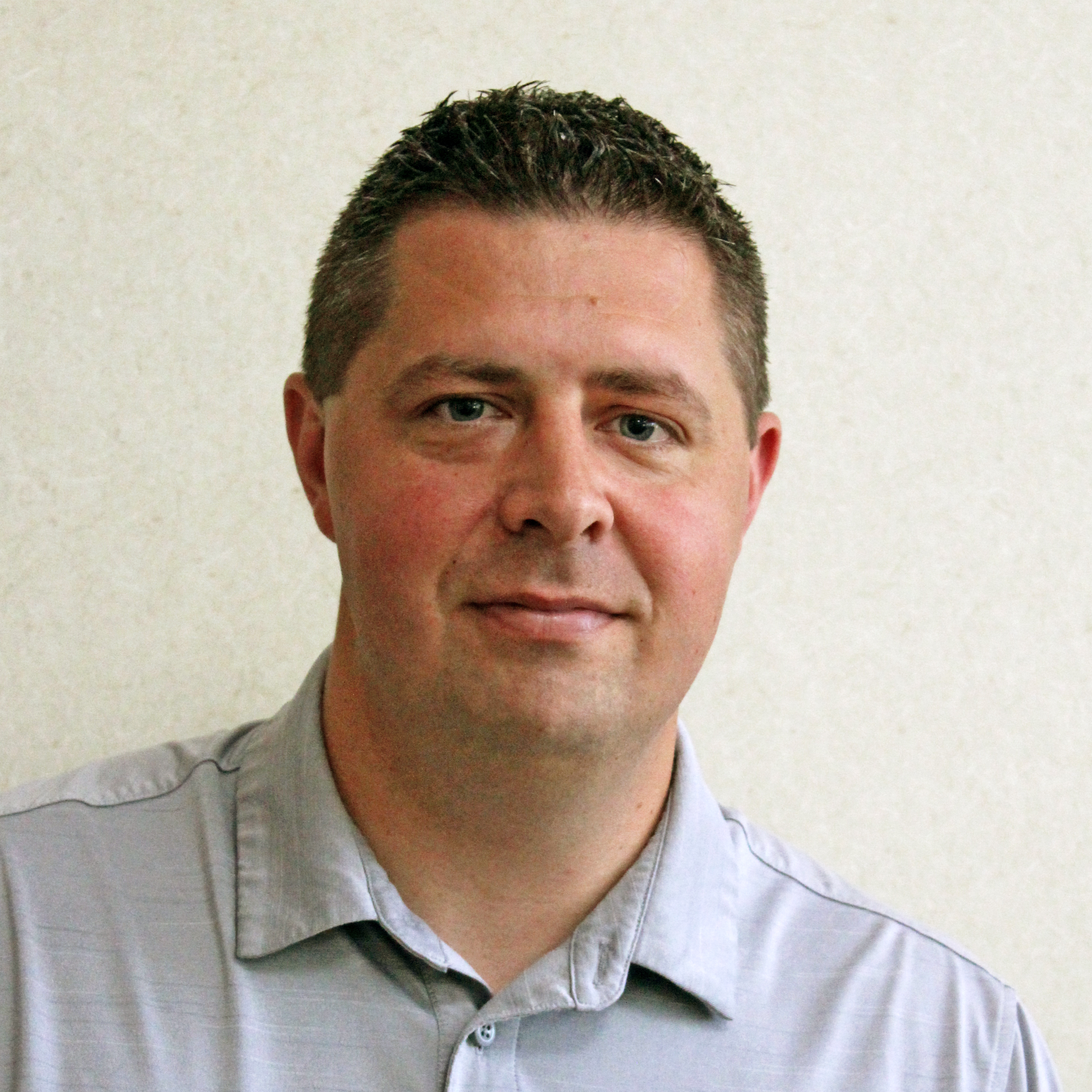 Meet Mr. Rowe, Associate Principal at Phoenix Middle School. He is a UW-Madison graduate who majored in Kinesiology with a minor in Health Education. He has spent the last four years teaching and coaching in Waterford while graduating with a Masters in Educational Leadership.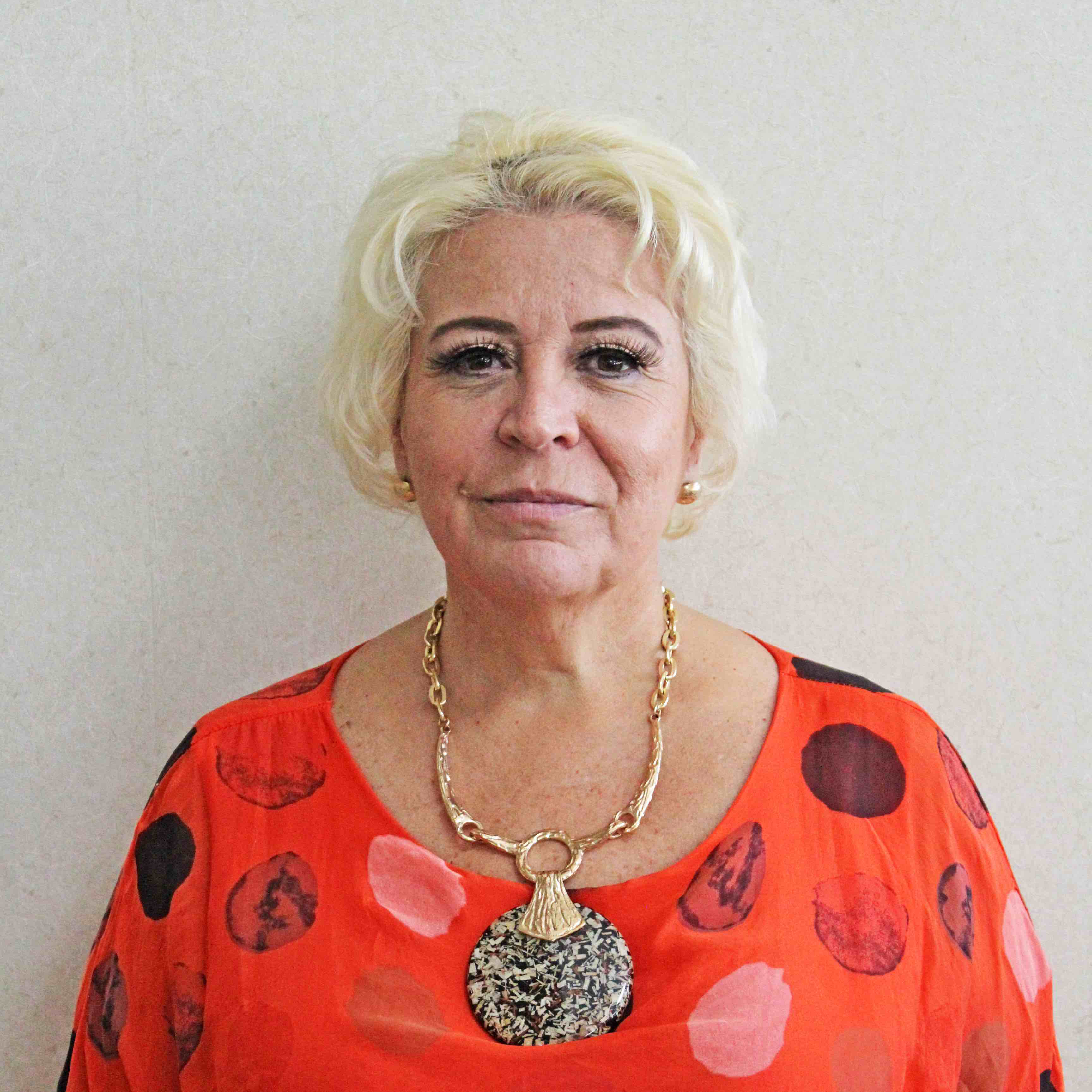 Meet Ms. Vania De Almeida, she is the new Community Outreach Coordinator for the District. She is from Brazil, speaks Portuguese and is fluent in Spanish too. Vania has worked in the education field for over 22 years. She believes family involvement is the #1 factor in helping students succeed.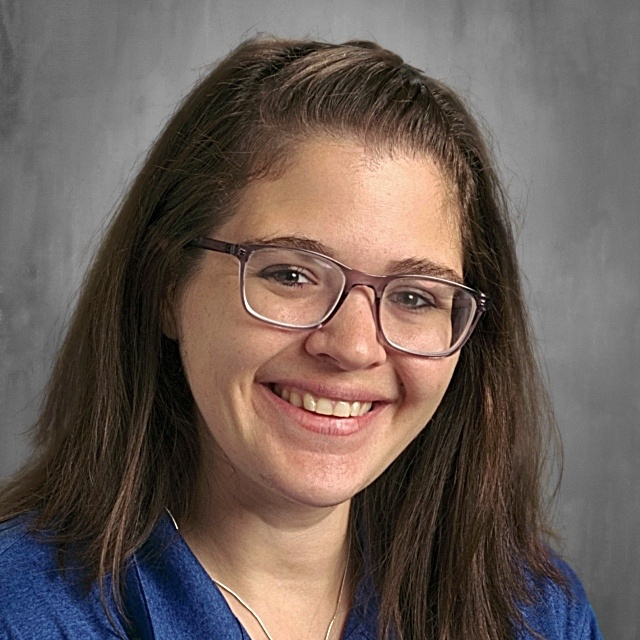 Meet Mrs. Putirskis, Special Education teacher at Phoenix Middle School. This will be her 12th year in Special Education. She previously taught in Beloit and Clinton and is extremely excited to be a Comet! When she is not at school, she enjoys baking, bowling and playing volleyball.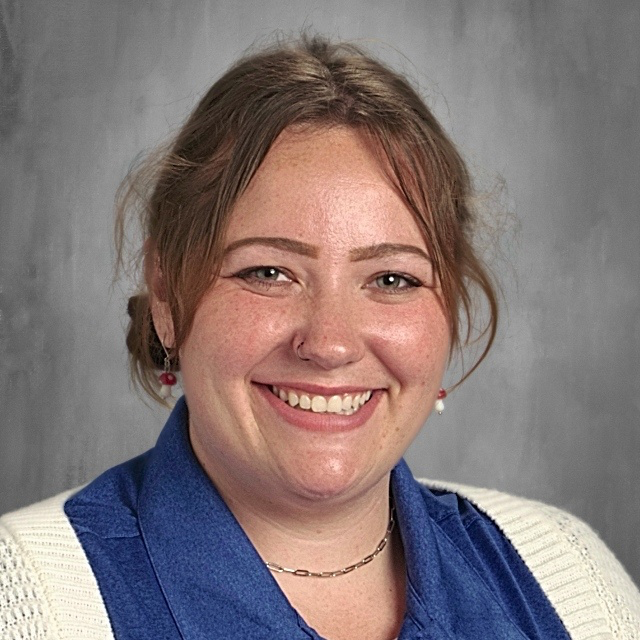 Meet Ms. Patterson, 8th grade teacher. She recently graduated from UW-Whitewater with a Bachelor of Science in Education. Her education career started in May 2018, where she was a substitute classroom aide and a paraprofessional during summer school.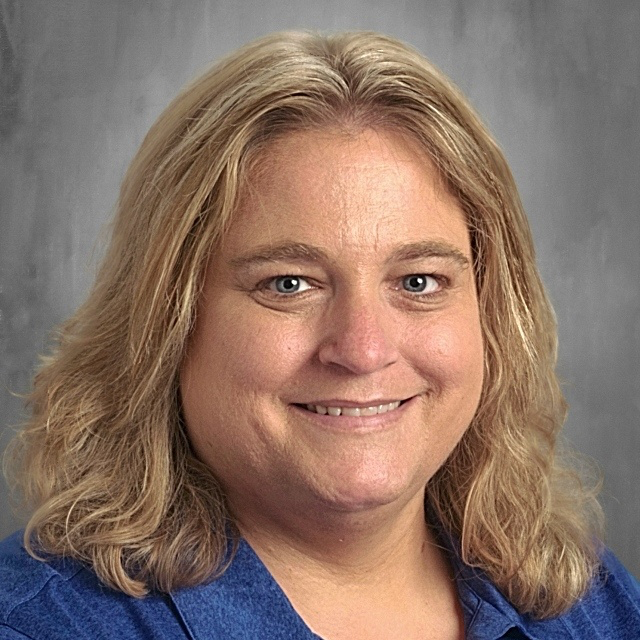 Meet Ms. Harms, 7th Grade Teacher at Phoenix Middle School. She has been teaching for the last 21 years, and has taught Language Arts at the 6th, 7th, and 8th grade levels. She is a UW-Whitewater alumni.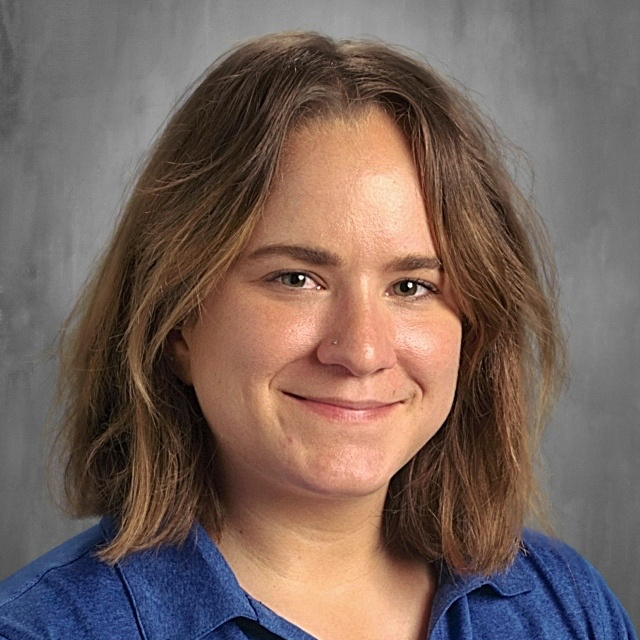 Meet Ms. Suiter, School Counselor at Phoenix. Prior to coming to this District, she worked as a high school math teacher (3 years) and elementary school counselor (1 year) for Burlington Area School District. Before that she worked as a math teacher at Tenor High School (4 years) in Milwaukee.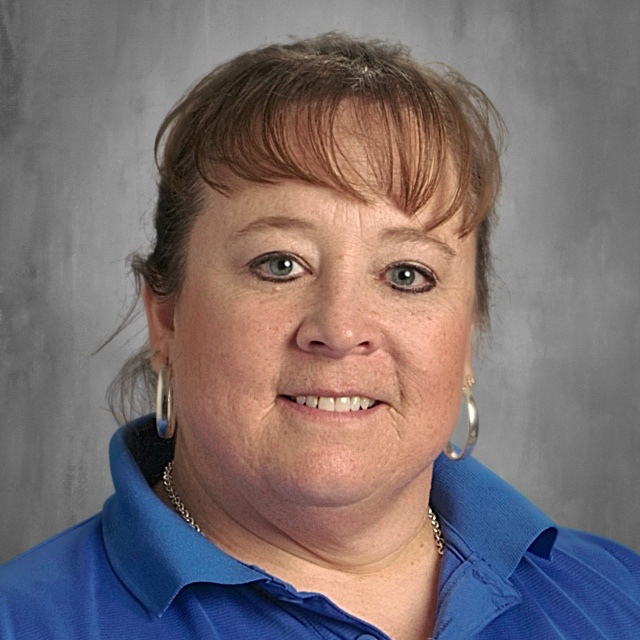 Meet Ms. Ambacher-White, new 6th Grade Teacher at Phoenix Middle School.