More random StarBuck winners were chosen today at Darien. I spy a two time winner too. Congratulations to all!

Darien students were able to select a book from a variety of books after they got their school photo taken yesterday. This was made possible through a grant written by Mrs. Nixon & Mrs. Pickel with the Boys & Girls Club and the Madison Reading Project. Happy Reading!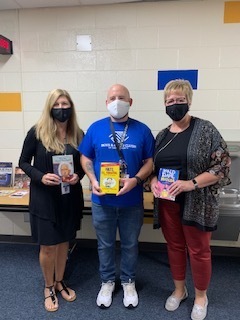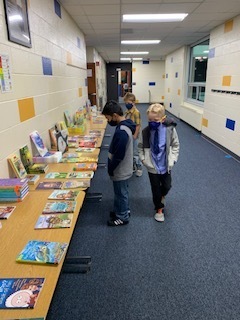 These students were drawn from the PBIS random drawing bucket as winners recently. When students earn a Starbuck they choose whether to save it for a classroom incentive item or place in the random drawing bucket. Congratulations!

Darien students who participated in the Summer Bookmobile Reading and turned in their summer reading calendars were treated to a special treat, recieved a book of their choice, a pencil and a certificate. Keep on reading kids!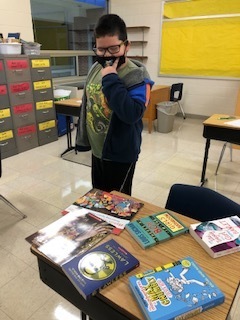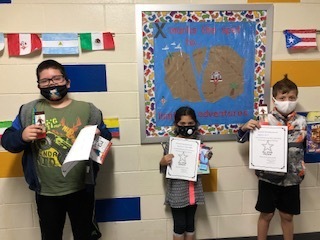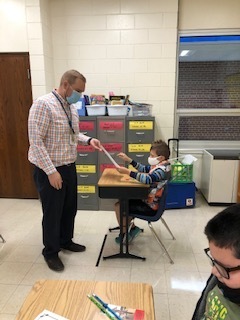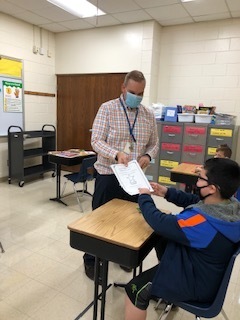 This month is Hispanic Heritage Month (Sept. 15-Oct. 15) Today's celebration activity at Darien was to wear a hispanic country dress, outfit, or colors of one of the hispanic country flags. Check out a few of the outfits and colors that were on display in our hallways today!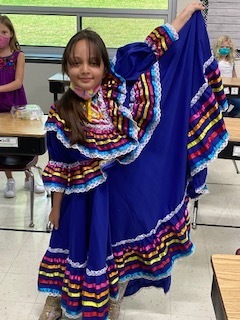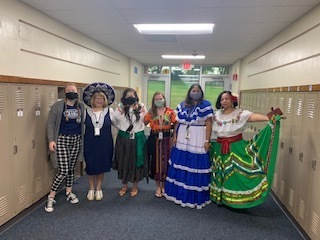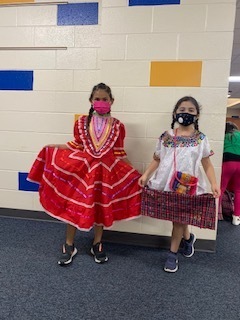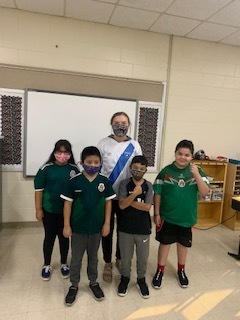 Dear Darien Elementary families, please use the following link to read an important letter from our Principal Mrs. Pickel about the upcoming school year.
https://5il.co/ka3w

Any students in grades 4 to 7 looking to play tackle football this fall please use this link for more information from the DD Youth Football Program:
https://5il.co/i2os

Delavan-Darien School District Virtual Program Enrollment Begins for the 2020-2021 school year. For more information use these links: English:
https://5il.co/hx4b
Spanish:
https://5il.co/hx4c

Here is a link to access information from the City of Delavan regarding the July 4th City Cruise and the Fireworks which are being held on the Delavan-Darien School District Property:
https://5il.co/h84n

If you haven't stopped at Darien to drop off your student's school owned materials and picked up their own possessions, please come by today before 4:00!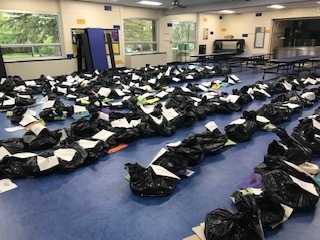 Here is the link to the schedule for the summer Bookmobile in the Delavan & Darien communities:
https://5il.co/gqyc


This is the Delavan-Darien School District Reminding all parents to register your 4 year old children now for this fall's 4K Program.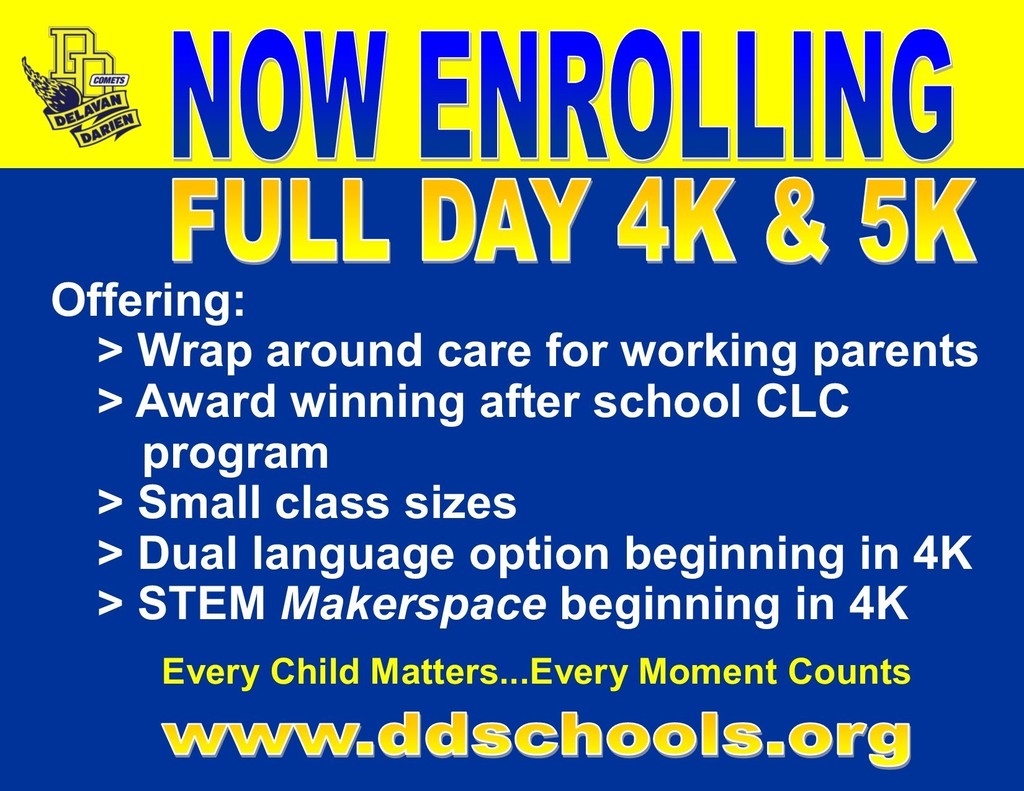 Please see the link for updated information on meal pick up for this week which will be on Thursday, April 9 NOT Friday, April 10:
https://5il.co/eve2

While the kids and staff are away, the maintenance crew was busy putting together our new Gaga Ball pit at Darien! Can't wait for the kids to get back so we can teach them how to play!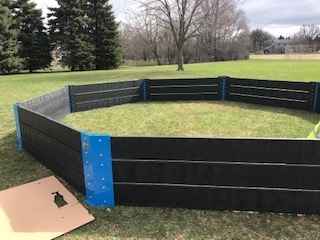 ​Per the state mandate all school in the Delavan-Darien School District are closed from March 16 to April 6. Please check our website and social media (Facebook & Twitter) for updates.

Check out these students who persevered through some tough challenges! We are so proud of you!