4K Enrollment Information - FAQ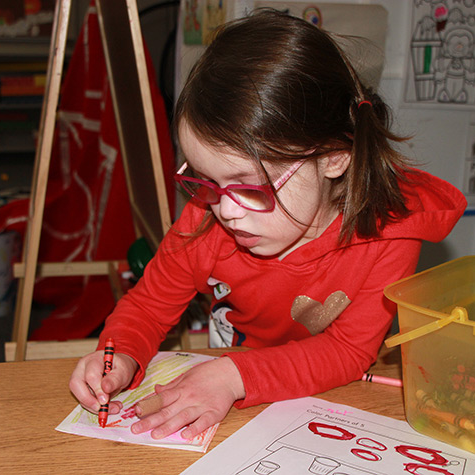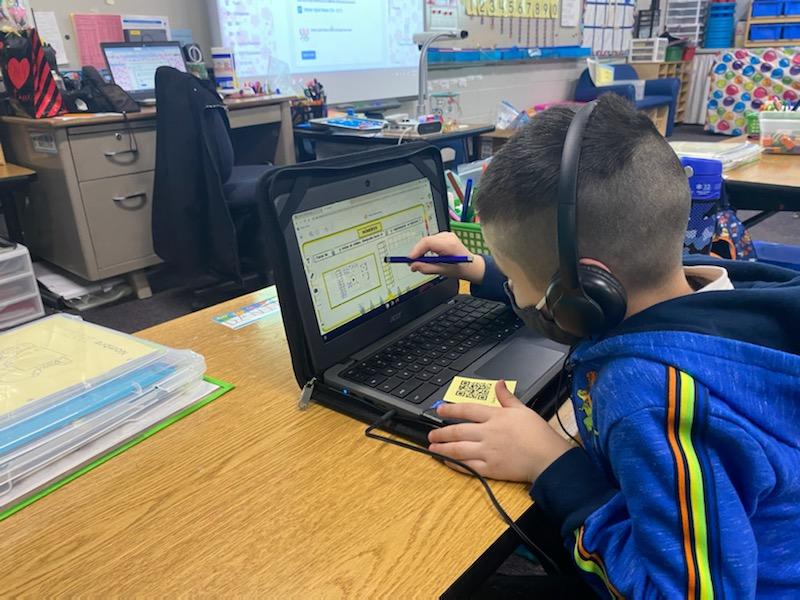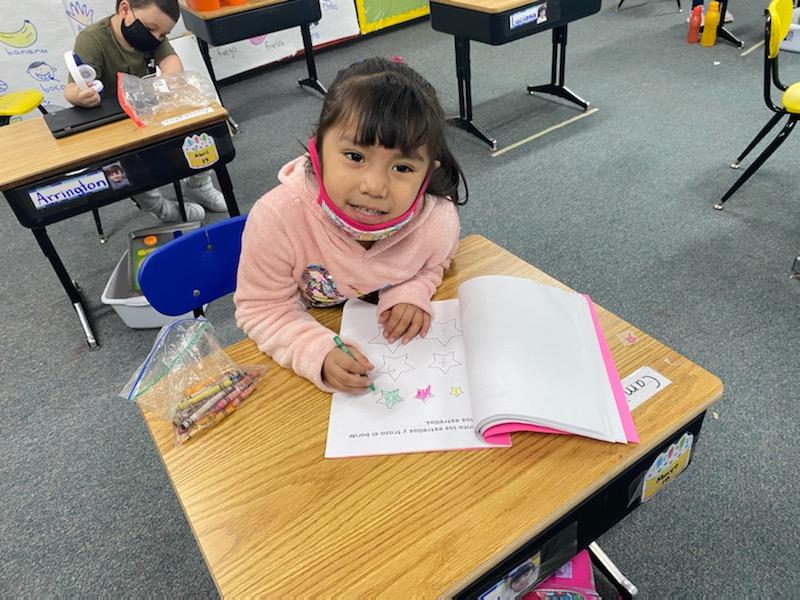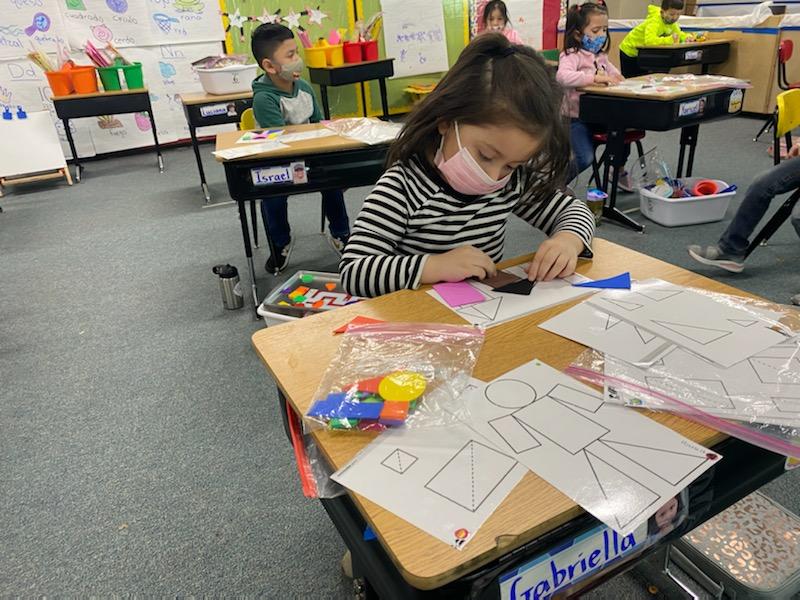 HOW WILL PARENTS BE INFORMED ABOUT THE DETAILS OF 4K
Information will be posted on the district's website and through the parent portal. Parents are encouraged to attend open house. The goal is to reach all families with a specific emphasis on those children who are not currently enrolled in our district.
IS THERE AN AGE CUTOFF FOR 4K?
Yes. Students must be four on or before September 1. At this time the Delavan-Darien School District does not have a process in place for early entrance to 4K.
WHAT ARE THE DAYS/HOURS OF THE PROGRAM?
The Department of Public Instruction (DPI) requires a minimum of 437 hours of instruction per school year. The program will be offered 5 days per week (Monday-Friday). The program runs from 8:20 to 3:35 p.m.
IF A CHILD IS AGE ELIGIBLE FOR 5K, BUT PARENTS PLAN TO DELAY THEIR KINDERGARTEN ENROLLMENT, CAN THE CHILD ATTEND 4K?
The Delavan-Darien School District supports having students progressing with same-age peers. However, in unique situations, parents may decide enrollment in 4K is best for their child. If this is the parent's wish, please contact the principal at Turtle Creek 262-233-6301.
HOW DOES ENROLLMENT OCCUR?
Families can complete the enrollment papers online and then print off their enrollment and bring a copy of their child's birth certificate and proof of address to the school. Those who are not able to complete the paperwork online may choose to complete the entire enrollment process at the elementary school. We also have special Enrollment Days periodically throughout the year where parents can enroll their children.
CAN A FAMILY GET TRANSPORTATION TO OR FROM A CHILD CARE SITE?
Yes, as long as the center is within the transportation area defined for that site.
HOW WILL STUDENTS WITH SPECIAL NEEDS BE SERVED?
Students in 4K who have an individualized education program (IEP) will be served by a licensed special education teacher. This will be similar to how all K-5 students receive special education services but will be dependent on what is written in the student's IEP.
WILL THREE-YEAR-OLDS WITH SPECIAL NEEDS BE IN THE 4K PROGRAM?
The law stipulates that three-year-olds with disabilities may be included in the 4K program if regular education three-year-olds are also included in the program. Therefore, this is not a possibility in the Delavan-Darien School District at this time.
IF MY CHILD IS NOT ENROLLED IN THE DUAL LANGUAGE IMMERSION PROGRAM, WHAT SUPPORT IS AVAILABLE FOR STUDENTS WHO ARE ENGLISH LANGUAGE LEARNERS?
Students who are not enrolled in the dual language immersion program would participate in the English as a Second Language (ESL) program. ESL is a form of education in which the goal of the program is the acquisition of English through a Structured English Immersion model. This means we support listening, speaking, reading, and writing in English in the content areas for students who have been identified as English Language Learners (ELL). Usually, this support is given within the general classroom setting.The ESL staff collaborates with the classroom teacher to meet the individual needs of each ELL student. Multiple methods of teaching are used to differentiate linguistic and academic instruction. ESL teachers may co-teach with the classroom teacher; they may pre-teach vocabulary in a small group setting; they might offer tutorial assistance during a study hall; they may administer assessments (tests) with modifications; they may teach specific language acquisition skills to a group, as well as serve as a liaison between the school, staff and our ELL parents. ESL teachers also administer the ACCESS test each year, which tests each ELL students' level of acquisition of English. The ESL department strives to provide English Language Learners with a successful and rewarding educational experience as they learn the fundamentals of and become fluent in the English language. The ESL program in Delavan-Darien School District serves approximately 640 students. That is about 24 percent of the total student population. The majority of the ELL students speak Spanish as their first language.
IS THERE WRAP AROUND CARE?
Wrap Around care for our 4K families is offered on site at Wileman Elementary School through TLC's Little Comet Learning Center, a state licensed facility. Hours of operation will be Monday-Friday from 5:30am-6:00pm. Enrollment packets can be picked up at any school main office, the District Administration Center or on site at Wileman Elementary School. Busing will be available to 4K families that enroll in before school and after school care to transport to and from Turtle Creek Elementary School to the Learning Center.
HOW DO I SET UP BUSSING/TRANSPORATION FOR MY CHILD?
Transportation for the Delavan-Darien School District is provided by Dousman Transport Company, Inc. Dousman Transport Company is a private company contracted by the district. The company prides itself on keeping "the world's most precious cargo," your children, safe on their way to and from school and all school-related activities.
Bus transportation is provided to Turtle Creek Elementary for all students. Because Turtle Creek only has 4K through 2nd grade students, their bus routes are isolated from the older students in the district, meaning they only ride the bus with similarly-aged students. 4K-2nd grade students do not ride with older elementary, middle or high school students. If students ride the bus to school, they will arrive in time to eat breakfast if needed.
For more information, including busing availability for your child, please contact the Dousman Transport Company for the Delavan office at (262) 728-2166.