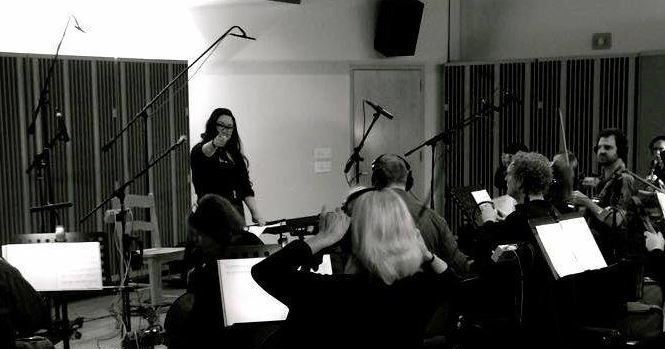 DDHS Graduate Success
Jim Karedes
Tuesday, November 19, 2019
Former DDHS Graduate, Jesi Nelson, is making Delavan-Darien proud as she pursues her career dream as a composer for film and television. In this article (http://voyagela.com/interview/meet-jesi-nelson/) she thanks her Advanced Placement Music Theory teacher, Mr. James Larson, for guiding her down this pathway.
She shares, "In high school, I was in an AP Music Theory class, and my dear teacher and friend Mr. James Larson informed me that 'film scoring' was an actual thing! Little ol' me had no idea, I just thought you were a concert composer first. That basically sent me on my path and I never looked back! Big dreams for a small, Asian-American girl in a tiny town in Wisconsin named Delavan."
Great job making us proud Jesi!