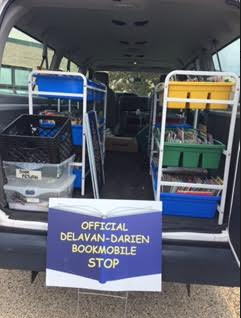 The BookMobile is loaded and ready to go!
Becky Schneider
Wednesday, July 03, 2019
Please look for the BookMobile this summer to get new books and a special treat if you have signed up! More information will be sent home with your child at the end of the school year!